Have you tried something new?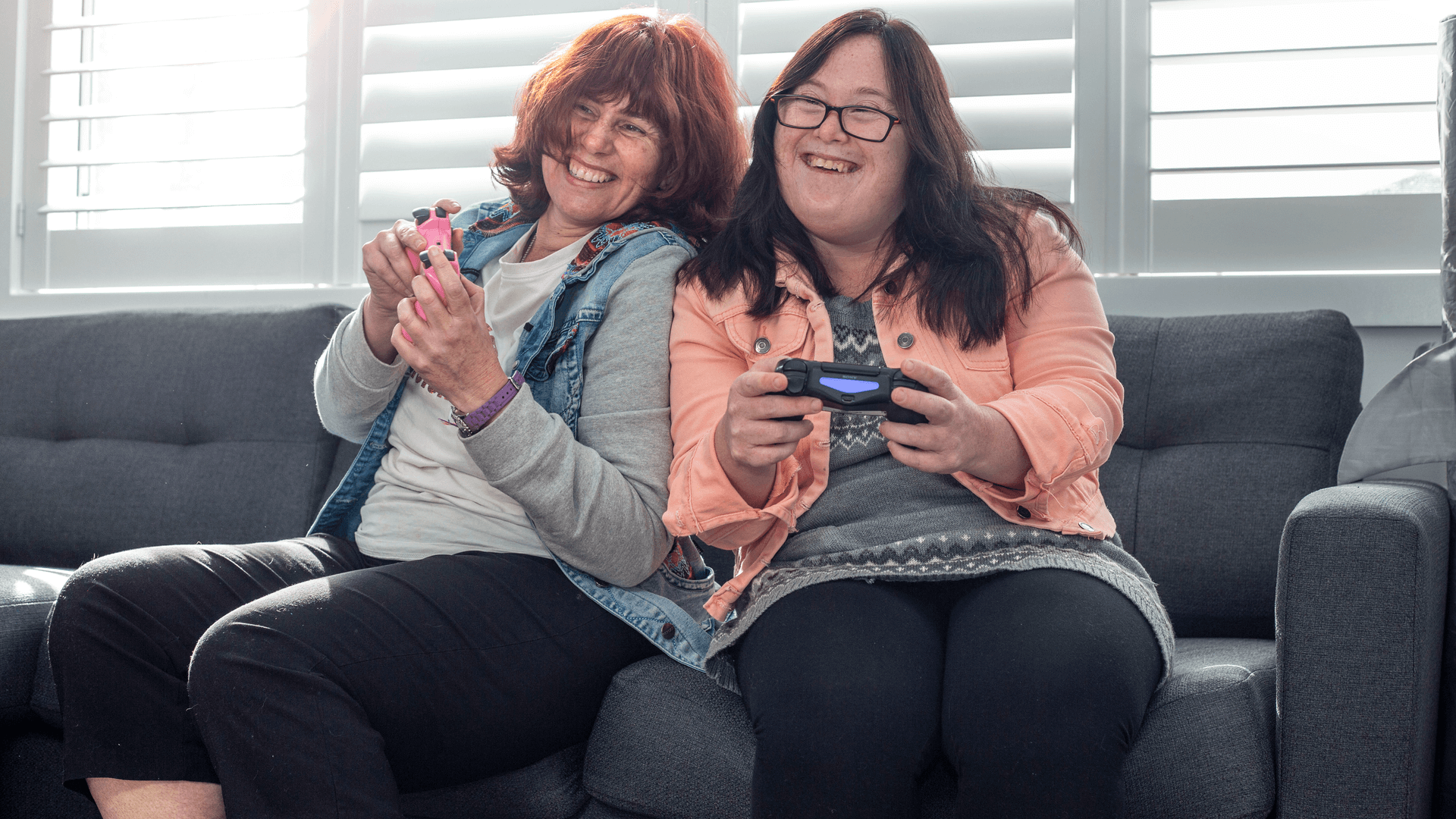 As weeks in lockdown go by, it gets more difficult to find fun and entertaining things to do. Trying new things not only helps us to overcome fears, but it also allows us to expand our minds and learn. There's nothing quite like the thrill of a new experience!
Check out some ideas of new things for all abilities that you can try at home.
Make ink print artworks with potatoes/leaves/flowers. Watch this video that shows rainbow nature print artworks
Have a silent disco – get some lights (or even coloured cellophane over a torch) and a pair of headphones/earphones for everyone participating and get up and dance
Organise a fashion show – each round is a different theme e.g. 80s disco, double denim, fluoro, favourite colour
Paint rocks – and hide them for other people to find. If it is your first time, watch this video as a quick guide
Do a science experiment – Check out some really cool science experiments that can be done with things found around the house
Learn a magic trick  
Try a new video game
Try to make a scrapbook of your favourite things – Watch this video on how to begin scrapbooking
We hope this gives you some new ideas to have some fun and enjoy trying new things!