Hurstville Skills 4 Life 2021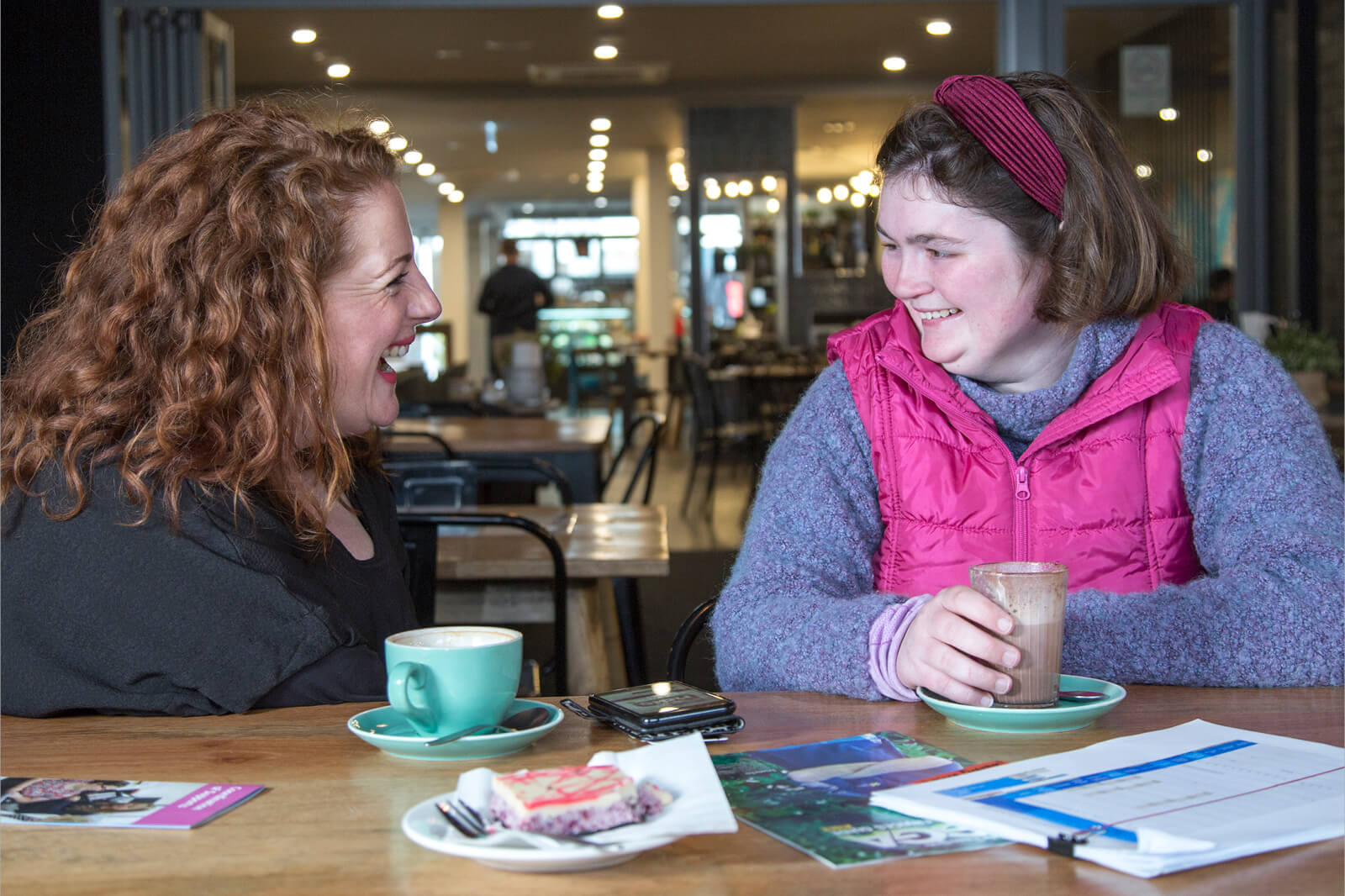 Our Skills 4 Life program is a skill-development service that empowers teenagers with disability aged 14 – 17 years to learn new skills, build confidence and develop independence, whilst also spending time with friends and learning to become independent.
All activities are conducted in groups to encourage social interaction, team building and the formation of long-term friendships.
With an emphasis on fun and creativity, our support workers empower customers to participate in group activities in a supported environment, where they are encouraged to try things for themselves. Customers will also get to know how to support each other to learn new skills and enjoy new experiences.
Through trial and error, you will have the opportunity to build skills and confidence to complete activities independently, empowering you to benefit in the following ways:
Build confidence, independence and a healthy self esteem
Learn to communicate and participate in group discussions
Get to know how to make decisions and problem solve
Gain more independence through travel training
Identify and develop your own personal strengths
Program Start Date: Tuesday 9 February 2021 on Tuesdays and Thursdays
Time: 4:30pm – 6:30pm
Location: Level 2, Suite 2, 12 Butler Road, Hurstville
For more information or to sign up for Term 1 2021, contact Northcott on 1800 818 286.