Hornsby Drop-in Day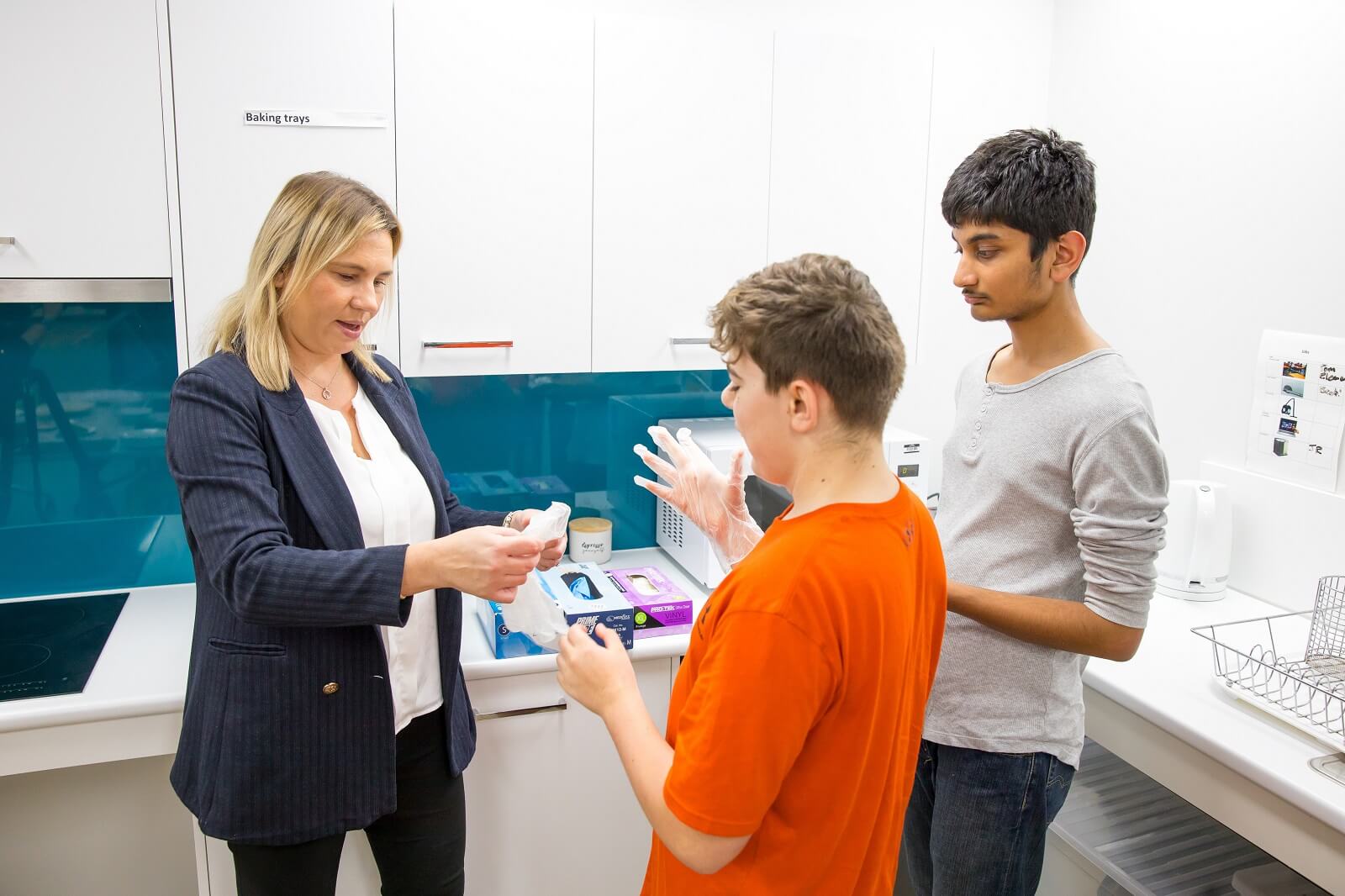 Are you ready to take your next step?
Drop-in to our centre and meet the Northcott crew to find out how we can support you to build new skills and become work ready. Let's see what you can do.
WHAT TO EXPECT:
See our Vocational Skills Training & Employment (SLES), Skills 4 Life and Everyday Life Skills services in action and find out what they can offer you.
Participate in activities and get a feel for the skills you will learn and develop.
Get to know your strengths and how they can be used to gain independence or get a job.
Explore your goals for the coming year with our coordinators' support.
Meet the Northcott team and make new friends who are also excited to take their next steps on their journey to independence/job-seeking.
Due to physical distancing restrictions, registrations are essential. Please make sure you register.
Date: Tuesday 19th October
Time: 10:00am – 5:00pm
Sessions:
10am – 10.30am
11am – 11.30am
12pm-12.30pm
1.30pm-2pm
2.30pm – 3pm
3.30pm-4pm
4.30pm-5pm
There will be lots of interactive activities on the day so you can participate and get a feel for what you can expect when you join us.
Location: Shop 3/2 William St, Hornsby NSW 2077
COVID-19 response: We will continue to follow social distancing requirements, as well as following hygiene and infection control measures. Our main priority is to ensure the safety and health of our customers and staff.