Adult Social Skills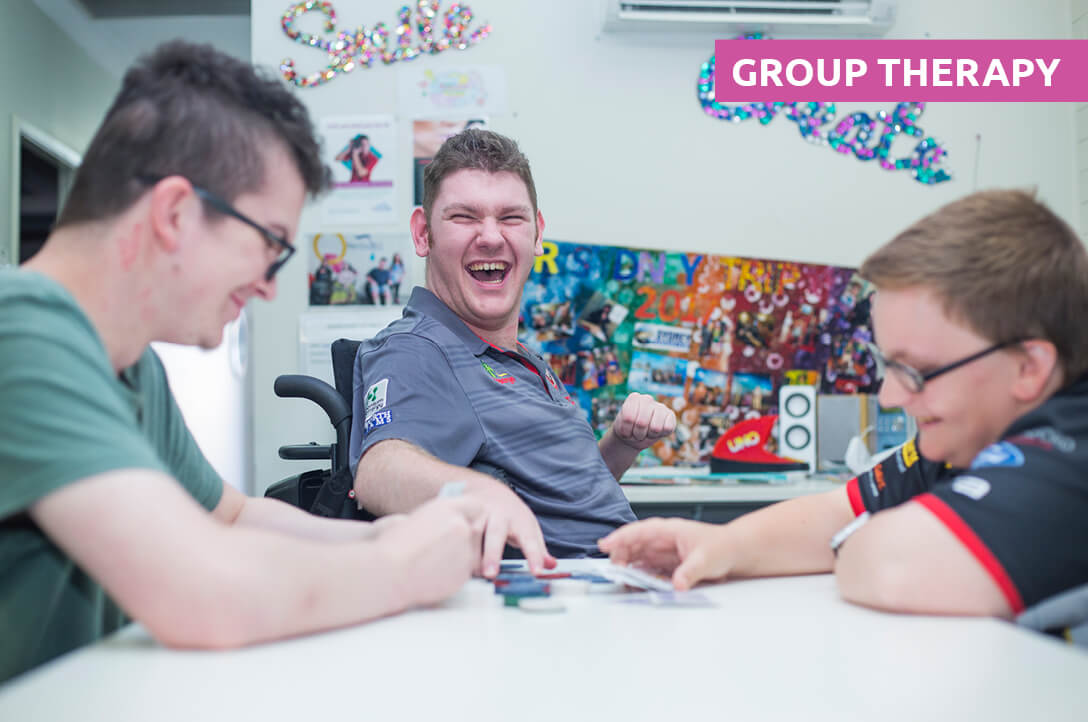 Group therapy sessions for adults who want to increase their social skills.
What you will gain:
• Experience interacting with others while participating in engaging activities, designed to support the development of social skills
• An understanding of how to start, maintain and end a conversation
• Practise keeping a positive interaction going by staying on topic, taking turns and asking and answering questions.
Benefits of a group setting
• Makes a great complement to individual therapy
• Offers a fun way to learn and practise communication skills
• Allows for practical implementation of social skills
• Takes place in a safe learning environment, with support and guidance from other participants and Speech Pathologists.
Dates and Times:
Thursday 21 January, 3pm – 5pm
Location: 1 Fennell Street, North Parramatta 2151
Cost: $258.64 (price may change in line with NDIS price indexation increase)
Note: There will be a 15-minute information session at 4:45pm. Any communication partners who are close to you are welcome to attend this talk.
This group is open to existing and new Northcott customers who communicate verbally and/or use alternate communication systems, such as LAMP Words for Life or Proloquo2Go.
For more information call 1800 818 286 or email therapy@northcott.com.au
RSVP as soon as possible to secure your spot.