Keeping you COVID-19 safe in 2021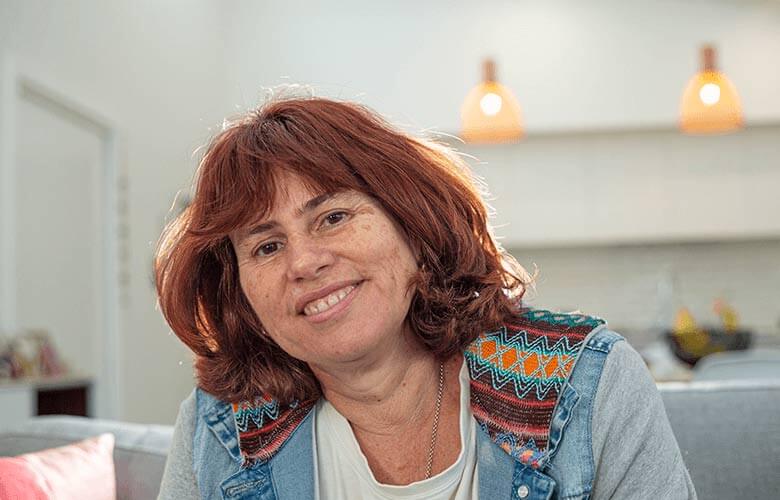 NSW Health has asked us to change some of the ways that we deliver our services due to the new COVID-19 outbreaks in NSW. There are some new rules that everybody has to follow. These changes are designed to stop the spread of the virus and keep everyone safe. There are also some situations where it is compulsory to wear a mask.
Valuable information, resources and FAQs about mask wearing from NSW Health
NSW Health has released a significant amount of information to help support the community to understand:
Who needs to wear masks and when

Why it is important for people to wear masks

How to correctly wear a mask, including how to put it on and remove it

Where to buy masks

Examples of good quality masks

How to make your own mask
The NSW Government website includes this information in addition to a number of FAQs about mask wearing. We encourage you to read and use these resources.
We understand that some people may be exempt from the mandatory mask wearing order and do not currently need to provide documentation to prove it. However, we have compiled a letter for you or your carers to carry if you feel more comfortable doing so. Please ask your Northcott contact for more information on this. 
All of our staff will be wearing a face mask
In line with the NSW Government requirements, all of our staff are now wearing face masks when at work. If you receive support from us:
In your own home

At a Northcott centre or facility

In a disability group home or apartment

In the community
All of our staff will be wearing a face mask whilst they support you.
NSW Health resource about alternative approaches to COVID-19 testing for people with disability 
NSW Health has released some information which:
Identifies challenges faced by people with disability in accessing COVID-19 testing

Proposes solutions to improve their access to testing and reduce the risk of transmission
Check to see if you have been to one of the places of concern 
There are a number of hotspots around NSW where specific rules apply if you have been there. You can find an up-to-date list of the hotspots on the NSW Government website. This tells you if you must self-isolate, get a COVID-19 test or watch for symptoms of COVID-19 if you have been to any of the places listed. You should check this every day, as the list of places is updated daily.
Our measures to keep safe continue
Across Northcott we are also keeping other measures to stay safe: 
All of our centres, homes and services have strict checks in place to ensure all visitors are screened on arrival. Some of our services are currently allowing essential visitors only as advised by NSW Health. This is to ensure the safety of our customers.

All of our staff undertake a self-evaluation process around their health every day before coming to work. If they are sick, they stay at home and get tested for COVID-19. We also check their temperature before they are allowed to enter our centres, facilities and houses.

Infection control, hygiene and hand washing are all enforced and all staff have received extra compulsory training in these areas.
Contact information
We know that this latest outbreak may be causing you concern or anxiety, and we are here to support you during this time. As well as the staff who normally support you, our friendly Customer Service Team can be contacted on 1800 818 286 8:00am to 8:00pm Monday to Friday, and 8:00am to 4:00pm on Saturday and Sunday right through the summer holiday period, except for public holidays.
Related content
The Department of Social Services (DSS) has put together a wide variety of resources on COVID-19 for people with disability. You can find this information on the Information and referrals for people with disability and their supporters about coronavirus (COVID-19) page.
Check out the Boredom Busters video series on YouTube for a range of fun and engaging activities using everyday household items.