Everyday Life Skills program in Albury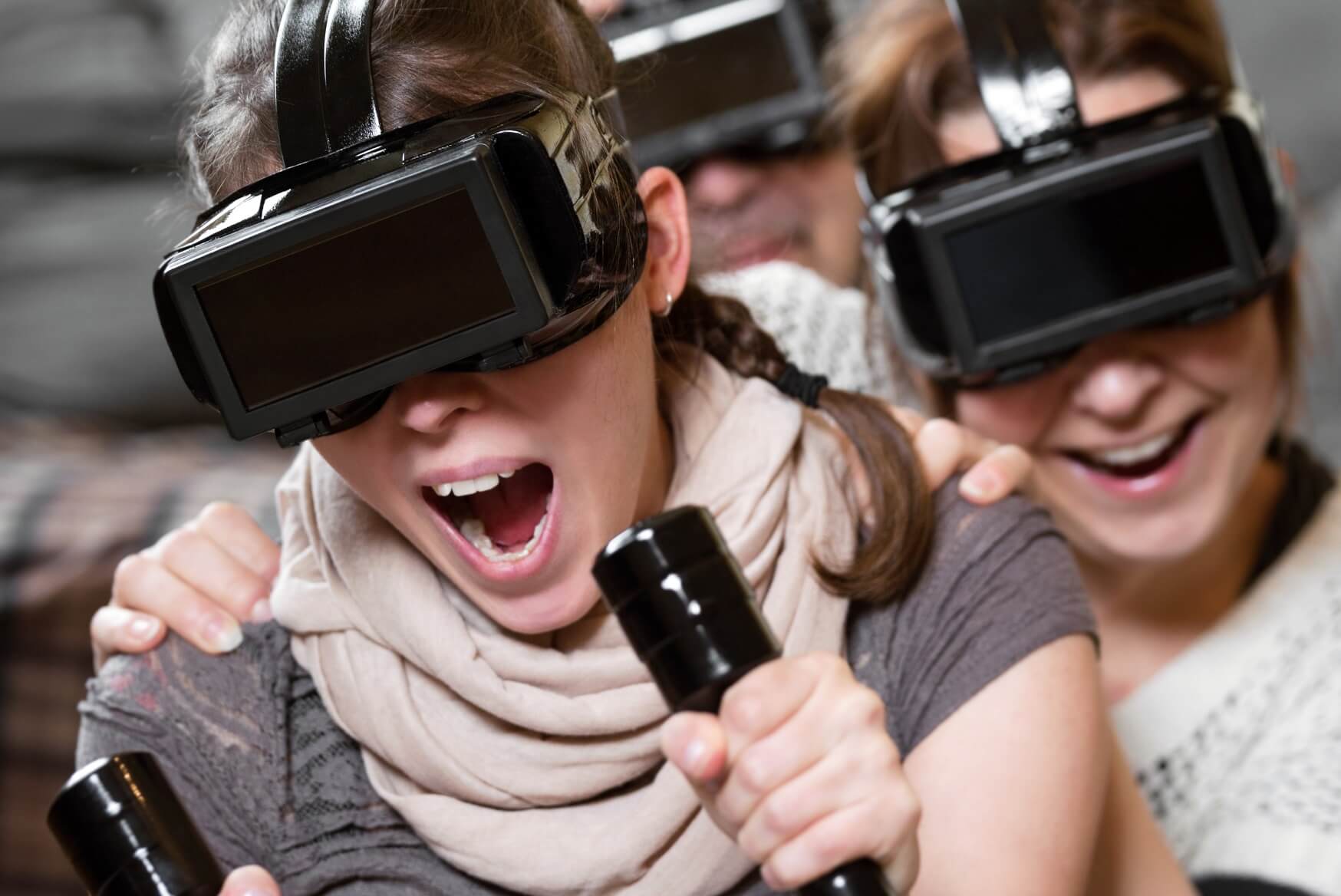 Our Everyday Life Skills program supports you to build your confidence and independence by giving you the choice to participate in the following activities:
Explore your local bushland and city trails on foot or on a bike
Take part in a weekly multi-cultural foodie's tour
Search for hidden treasure in the great outdoors using Geocaching
Expand your knowledge through Trivia
Learn how to box for fun and fitness with a professional trainer
Appreciate the wonders of the world through Virtual Reality
Weekly activities
This program of activities runs every Monday, Wednesday and Friday (excluding public holidays).
Day
Activity
Activity Cost*
Mondays

Geocaching (9:00am – 12:00pm)

Boxing (9:00am – 12:00pm)

No extra cost

$10

Wednesdays

Foodie's tour (12:30pm – 4:00pm)

Virtual Reality (9:00am – 12:00pm)

No extra cost (you will need to bring your own money to purchase food and drinks)

$30

Fridays

Trivia afternoon (12:30pm – 4:00pm)

Outdoor adventures (9:00am – 12:00pm)

No extra cost

No extra cost
*Indicates out of pocket expenses (not including NDIS cost), this is subject to change.
Geocaching
Have you ever daydreamed about going on a hunt for a hidden treasure? Geocaching is the world's largest real life outdoor treasure hunting game, using GPS-enabled devices. Learn how to navigate to a specific set of GPS coordinates and attempt to find the geocache (container) hidden at that location.
Foodie's tour
Join us once a week as we go on a food journey around Albury. Why not try a different beer every week while spending time building social, emotional and community skills? Explore the local community and try everything Albury has to offer. 
Virtual Reality
Have you ever wanted to walk across the London Bridge? Stroll the gardens of the Taj Mahal or witness the enormity of the Great Pyramids of Egypt? Unlimited exploration awaits within the virtual reality world. 
Boxing
Interested in giving boxing a go? Want to get fit in a fun way? Have some fun learning the basics of boxing for fitness in a real boxing gym with a former professional boxer! 
Trivia afternoons
Have you ever wanted to host your own trivia afternoon? Or just want to be involved in a trivia group? Be supported to plan and organise a trivia afternoon event, or MC a themed event – the possibilities are endless. 
Outdoor adventures
Exploring Albury and Wodonga's walking tracks and trails either on foot or on your bike. Bring your camera along to capture the scenery, hike up some hills to bask in the views from the top and enjoy some fresh air. No extra cost, bike and helmet required at times.
Address: 530-540 Swift Street, Albury. This is also the meeting point for all outdoor activities.
Cost: NDIS will cover the cost of the activities. Some activities may include extra costs, detailed in the activity's description. This is also subject to change.
FOR MORE INFORMATION: please contact Program Coordinator Mel Swift 0417 322 798 or Melissa.swift@northcott.com.au
TO SECURE A SPOT: contact Customer Service on 1800 818 286