Join us at the Virtual Disability Expo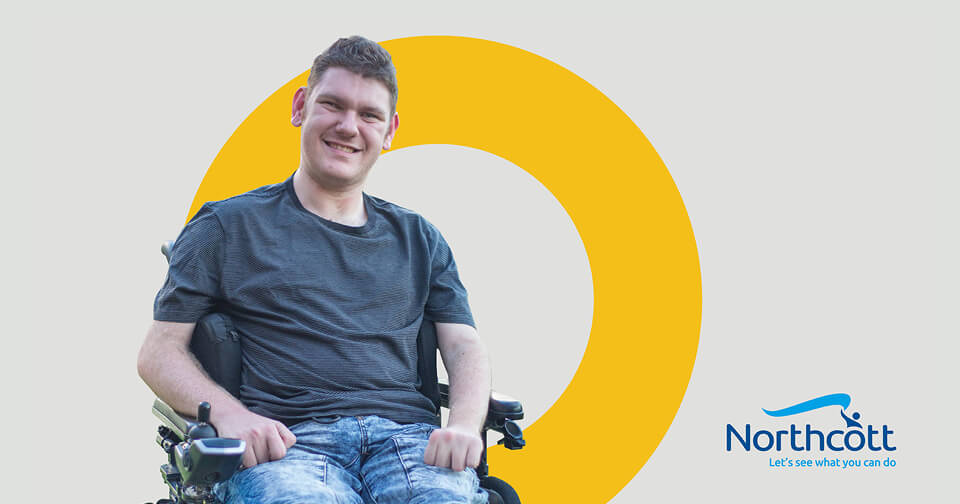 Northcott is proudly taking part in the Virtual Disability Expo. Mark 4 and 5 September in your calendar to visit our virtual booth through an easy to use and interactive platform.
Learn more about the services we provide and how we can work with you to reach your full potential!
Northcott's wide range of services includes:
• Vocational Skills Training & Employment (SLES)
• Skills 4 Life
• Everyday Life Skills
• In-home and Community Supports
• Therapy Services
• Coordination of Supports
• Sexuality and Relationship Education
• Housing and Supported Independent Living
You can register to visit the Virtual Disability Expo here. Come along and check us out!