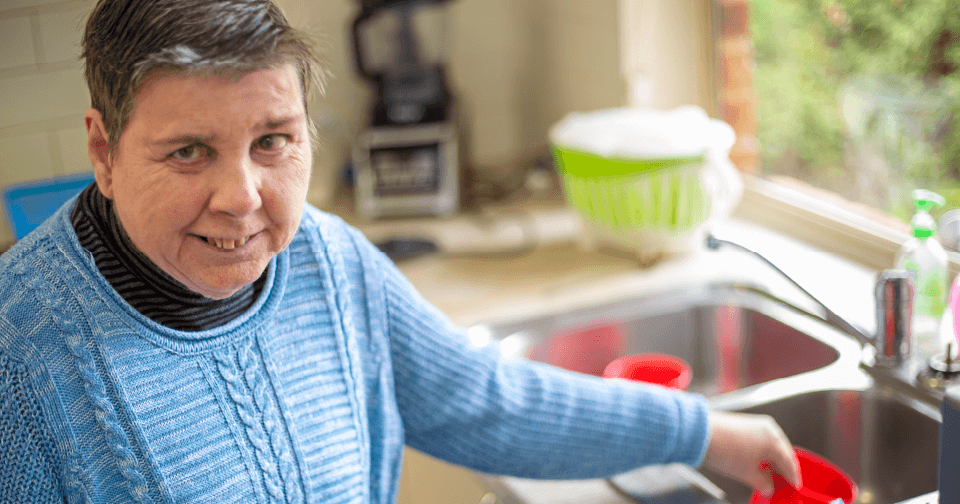 Australia's COVID-19 vaccine roll-out strategy and how it affects Northcott customers
Over the last 12 months, COVID-19 has had devastating effects on millions of people worldwide. It has also significantly changed the way we live every day in an effort to keep ourselves and others healthy.
During this time, many researchers and companies across the world have been working hard to develop vaccines for COVID-19 in order to keep us all healthy but help us return to a life 'more normal'.
A number of these vaccines have completed rigorous scientific and regulatory process reviews by the Therapeutic Goods Administration (TGA) and have, as a result, been approved or are in the process of being approved for use in Australia.
What is happening?
The Australian government has released a national COVID-19 vaccine roll-out strategy. This is a three-phased approach that prioritises different population groups across Australia to receive the vaccine. This means people who have been identified as needing the vaccine the most will receive it first and then other population groups who need it next most will be the second group to receive it etc. The first group of the roll-out includes disability care residents and staff. The second group includes other people with disability who do not live in accommodation services. This means Northcott customers will be in the first or second group of the vaccine roll-out.
Where will Northcott customers go to receive a vaccine?
COVID-19 vaccines will be available through hospitals, general practices, state and federal vaccination clinics, pharmacies and Aboriginal community controlled health organisations. Residents of disability accommodation services will likely be able to receive vaccinations in their own homes.
Do Northcott customers need to get the COVID-19 vaccine?
Northcott strongly encourages all customers and staff to get the COVID-19 vaccine when it is available. It has been approved through rigorous processes and will be most effective if as many people as possible are vaccinated. This will be the best thing we can all do to stay healthy and return to living normally. Northcott, however, will not make the vaccine mandatory for any customer, nor will your vaccine status affect access to any Northcott services.  
Where to find more information about the vaccine
There is a great deal of information about the COVID-19 vaccine on the Australian federal health website including information about:
 What do Northcott customers need to do to receive the vaccine?
Like any other medication, customers will need to give consent to the health practitioner who will be administering the vaccine.
For residents living in one of our accommodation services, the Service Coordinator can assist with this so that you or the person responsible for your decisions can provide this consent. It is important to understand, however, that Northcott staff cannot consent on any customer's behalf.
Who can you talk to if you still have questions about the COVID-19 vaccine?
If you have questions about the vaccine that aren't answered on the webpage listed above or by your Northcott contact, call the National Coronavirus Helpline on 1800 020 080. Additionally, you can also talk to your medical practitioner who can provide you with more information.
Information is updated regularly as the vaccine roll-out continues. The latest updates from Northcott can be found on our Coronavirus Updates and Information page.