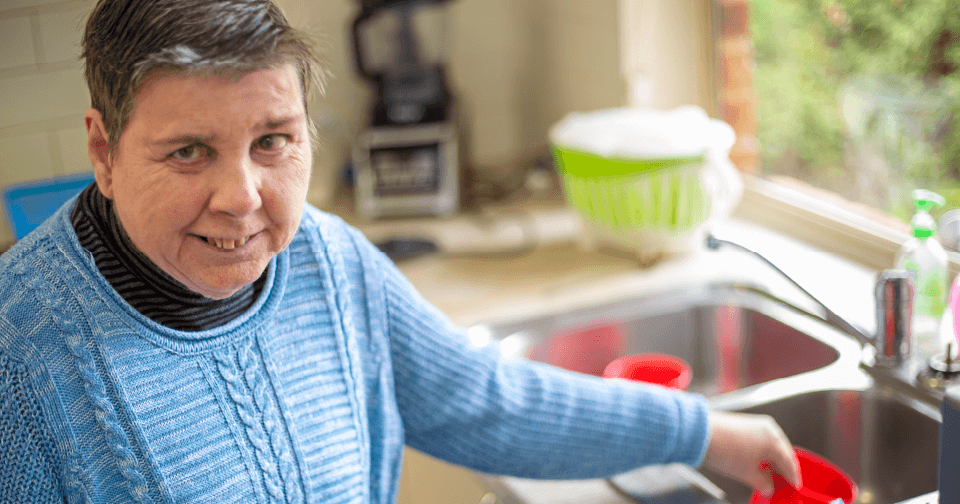 Pfizer COVID-19 vaccinations for Northcott customers and staff 
Getting vaccinated against COVID-19 provides the best opportunity for all of us to be protected from getting sick from COVID-19, as well as a pathway out of the current tight restrictions in Greater Sydney.
Northcott is coordinating vaccination clinics at numerous locations with HealthCare Australia. Use this link to find the clinic closest to you and book your first and second dose vaccination.
What do you need to do before you book a vaccination?
Before any customer books a vaccination, they must complete the COVID-19 vaccination consent form.
Who can book into the clinic to receive a vaccination?
Any Northcott customer can book a vaccination at the clinic if:
They have not received any COVID-19 vaccination dose
They had their flu vaccination at least 7 days prior
They can get to the location of their booking
Which vaccine will be available at the clinics?
The Pfizer vaccine will be the only vaccine available through the clinics.
How can you book a vaccination?
You can book a vaccination through this link.
What do you bring on the day of your vaccination?
Once you have a confirmed vaccination booking on either of the above dates, customers must also bring:
A completed COVID-19 vaccination consent form
Their Medicare card (just so that details can be confirmed)
Photo ID (or someone that can confirm they are the person named on the consent form). For our customers, this could be done by a worker known to them.
Can an accommodation service book for a number of customers to be vaccinated at the clinics?
Yes. Absolutely. We are encouraging accommodation services to arrange transport for customers to attend the clinics if they have met the criteria listed above. Speak to the Service Coordinator at your service to see if this can be arranged.
What if it is too difficult for accommodation customers to attend the clinic for vaccination?
We understand for some of our accommodation customers attending the clinics may be difficult. Don't worry, we are working with HCA and another provider to coordinate them to attend accommodation services to administer vaccinations to customers in their own homes. We will communicate more about this with our accommodation services when dates are finalised and your Service Coordinator will let you know.
Still have questions?
If you have any questions about this clinic, please email covid19@northcott.com.au.