Experienced disability support at the foot of the Mountains
Our Penrith team is dedicated to providing support for people with disability from infancy to adulthood. With over 15 years experience, this close-knit team offers a wealth of knowledge and a strong connection to the local community, ensuring customers are supported in all aspects of their lives.
Meet your local team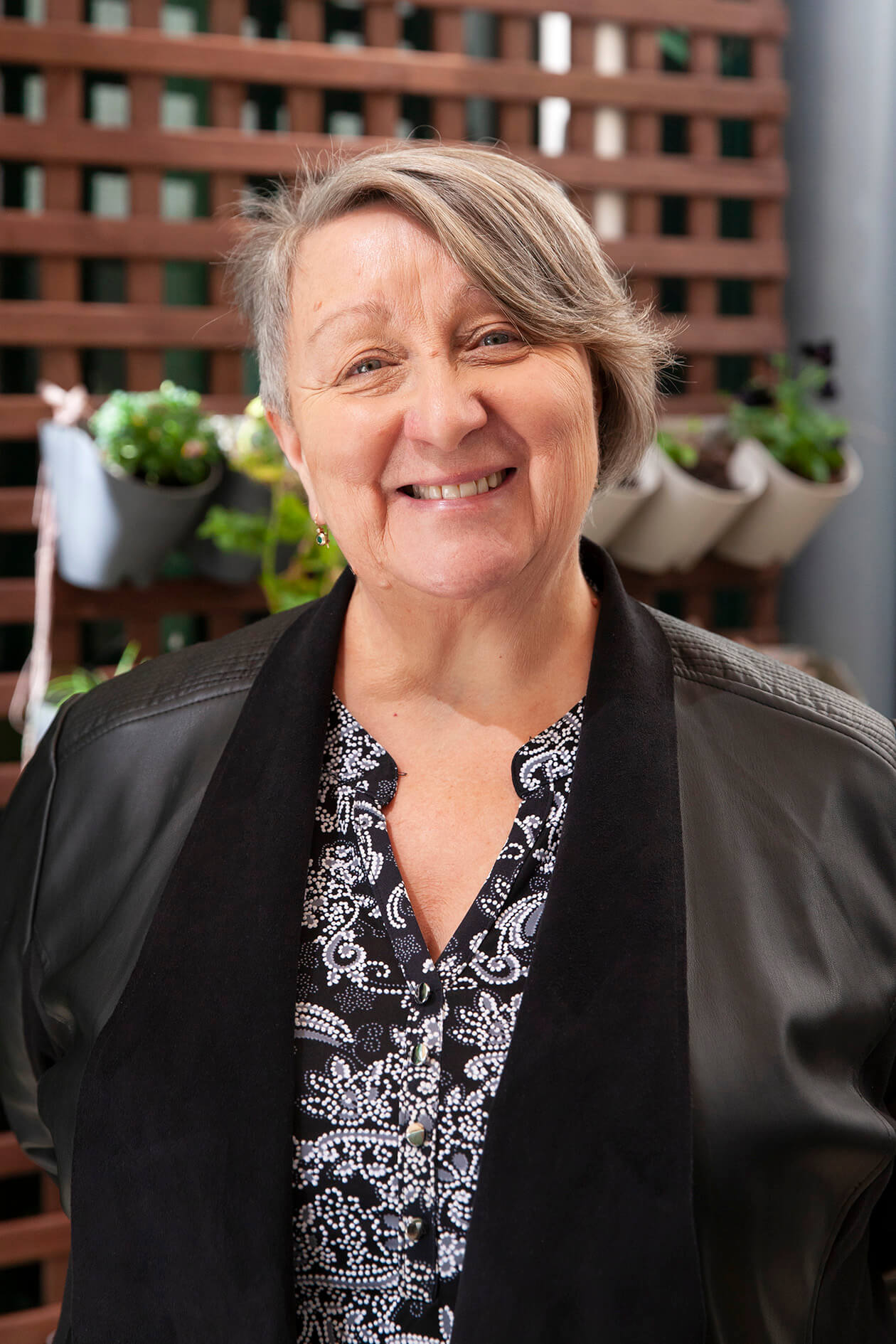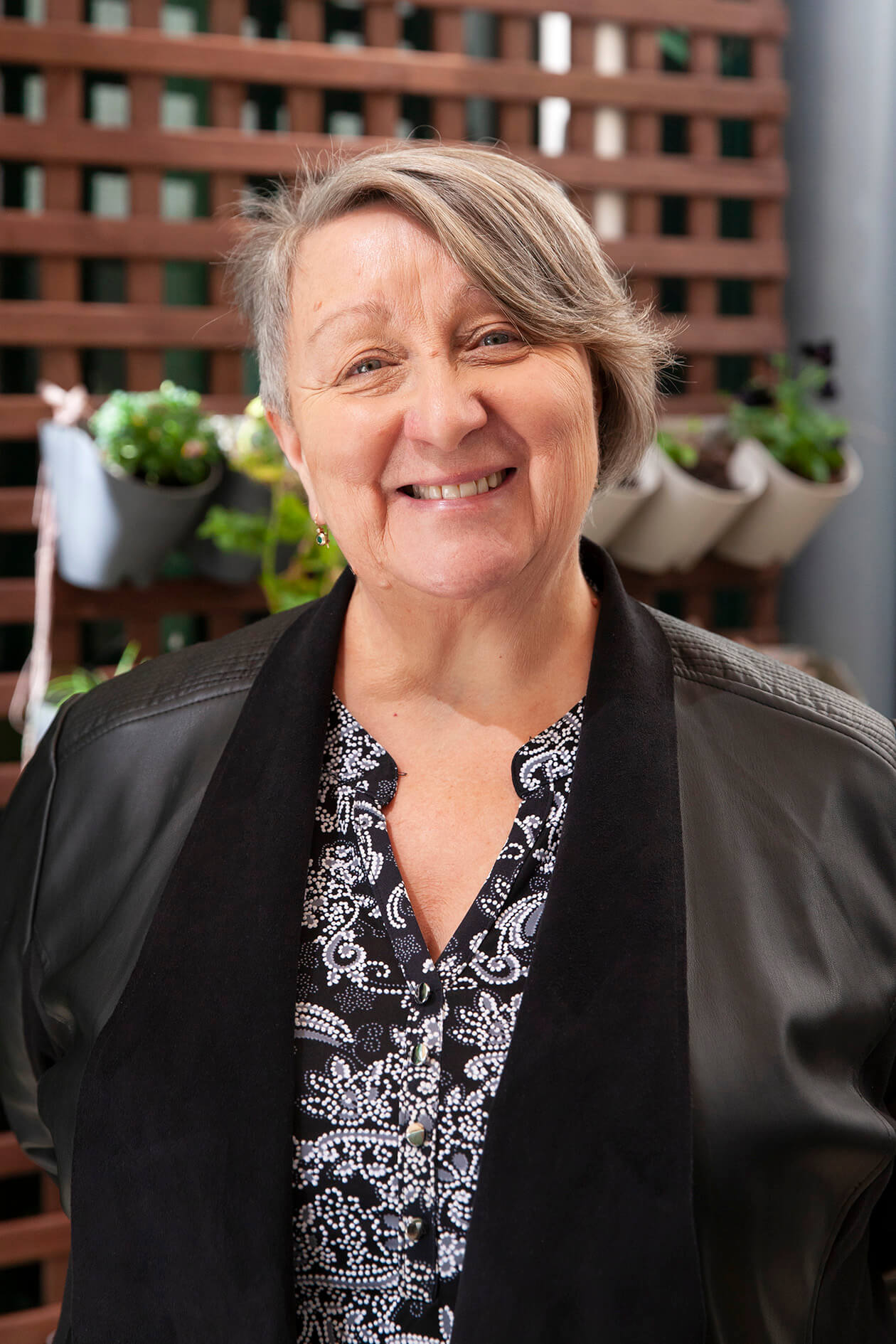 Victoria Irwin
Coordinator
After my husband acquired a brain injury some years ago, I learnt what meaningful and person centred care really meant. At Northcott, I have this opportunity, as I support people to work towards their goals of independence. 
Emma Campbell
Speech Pathologist
As a clinician, I enjoy working in the disability sector because each day is different and presents new opportunities to meet people and to help them in unique ways.