A wealth of experience in Seven Hills
For more than three years our Seven Hills office has been providing a range of disability support services to the local community. Our team of experienced and dedicated staff offer a person-centred approach, where customers are supported to make decisions about how the disability system supports them.
Meet your local team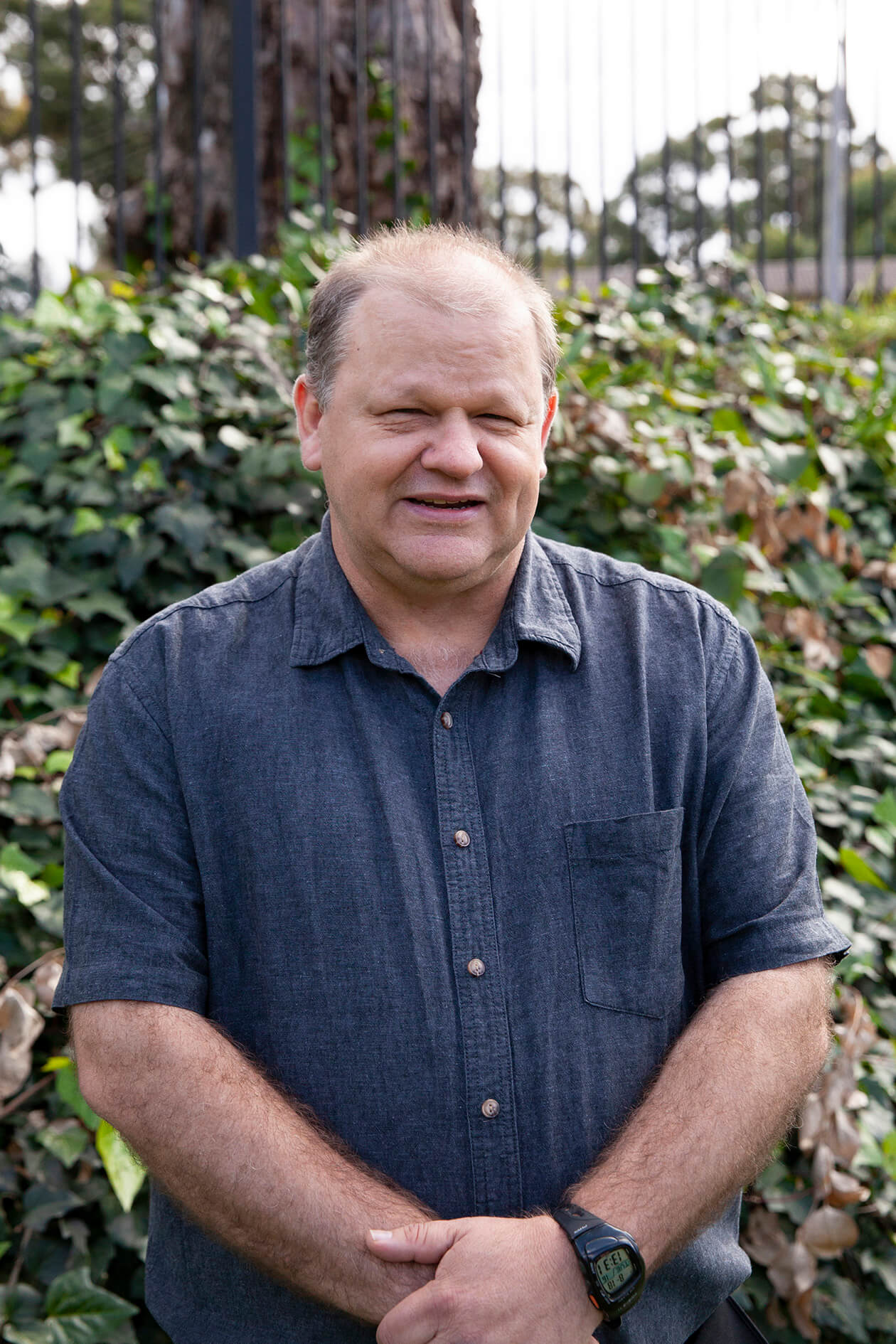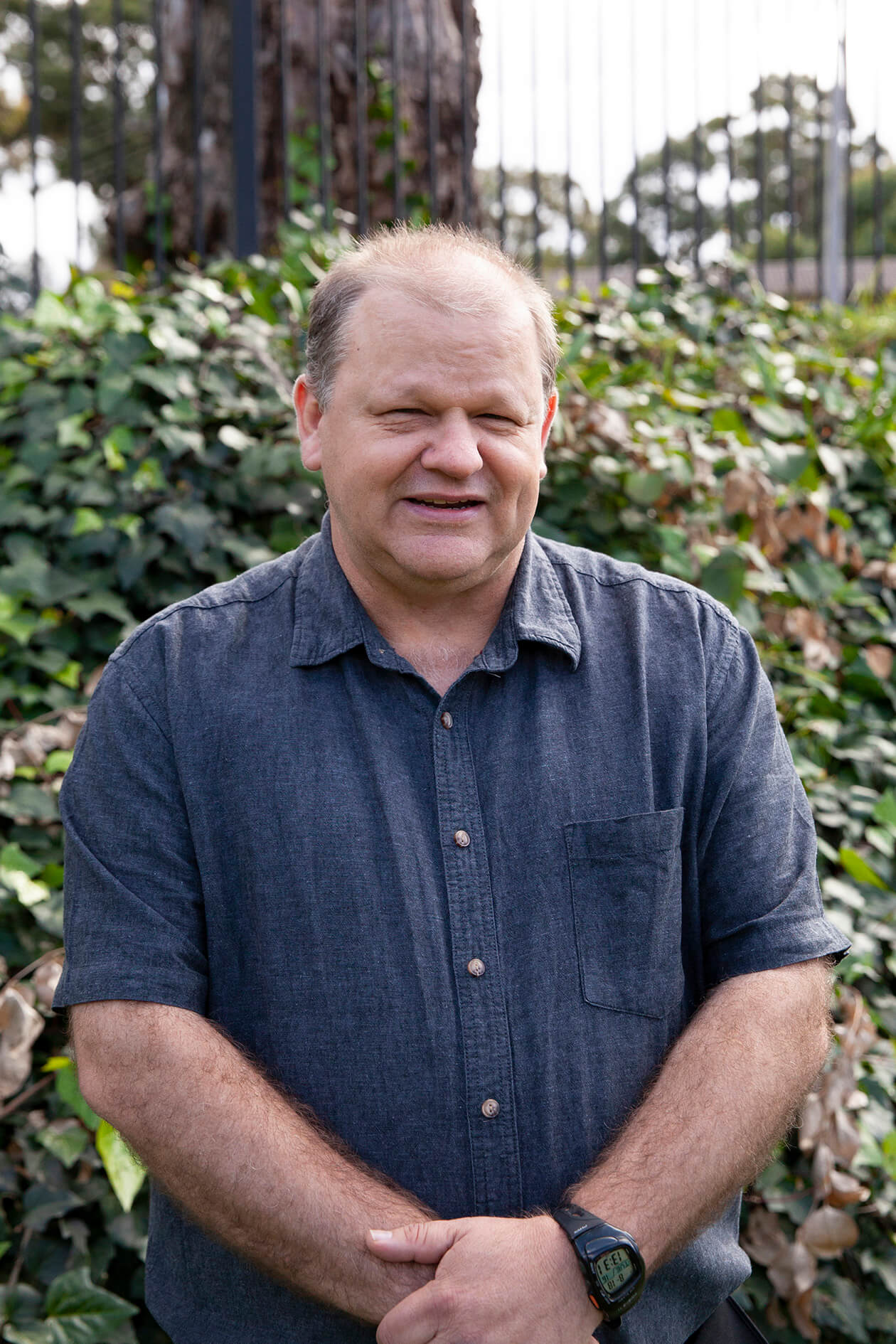 Damien Dickson
Vocational Skills Advisor
I have an older sibling with an intellectual disability, so working in this sector is second nature to me.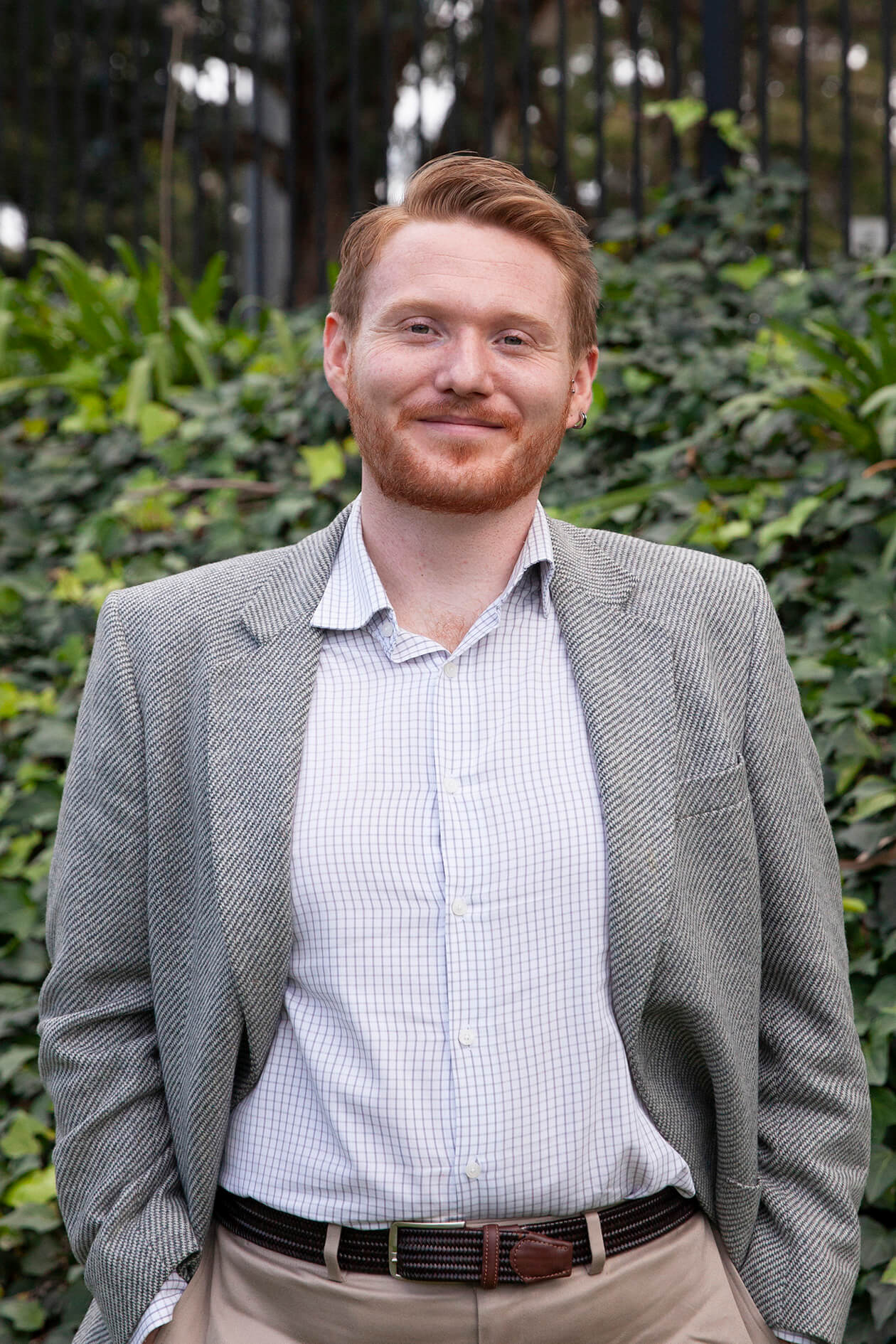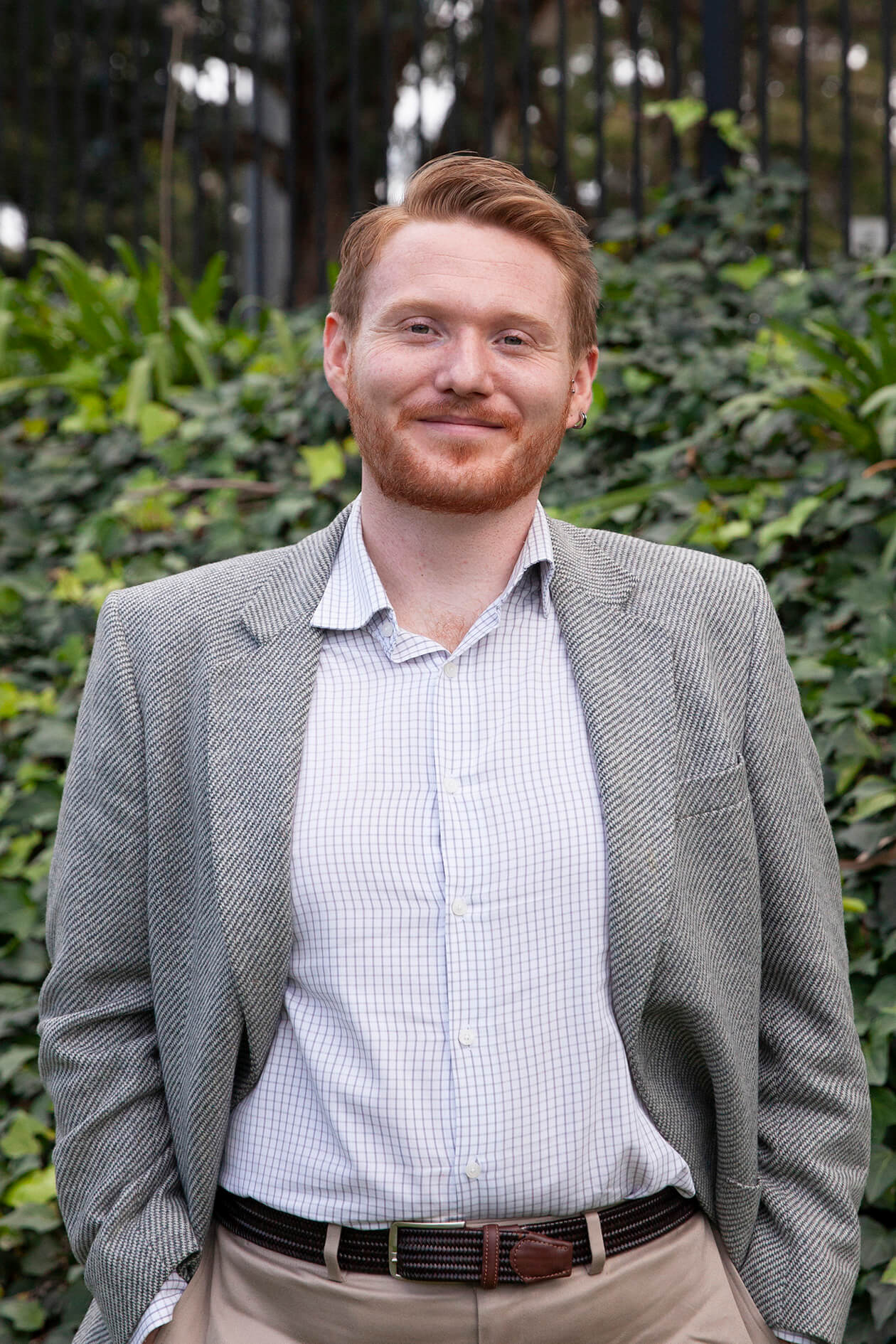 Oliver Rynn
Coordinator
I love coming to work because we get to share the meaningful outcomes our customers achieve. Whether it is employment, life skills or social relationship building; our support helps make that happen.
"Through the program I have grown so much and everyone around me can see it."
Kayla, Everyday Life Skills customer