Sharing experiences and learnings on Cystic Fibrosis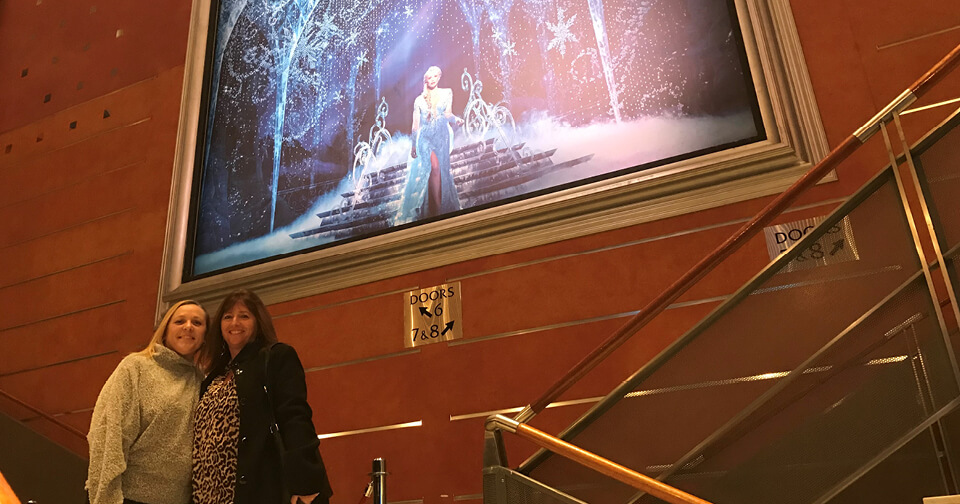 May is Cystic Fibrosis (CF) awareness month, an opportunity to shine a light on CF, a genetic disease that primarily affects the lungs and digestive system. In Australia, one in 2,500 babies are born with CF, that's one every four days. On average one in 25 people carry the CF gene and most are unaware that they are carriers. Because carriers of CF are unaffected and therefore show no symptoms, it is hard for them to appreciate that CF may be a real risk.1
Northcott has been facilitating a Cystic Fibrosis Carer Support Group in the Macarthur area for over 15 years. This support group, formed by 14 families, meets bimonthly and is a space for people who care for children with CF to share experiences and learn from each other.
The group is currently funded by a grant from the Mazda Foundation. Thanks to this generous support, carers receive family therapy to gain new skills for at home support, respite and emergency brokerage funds, among other opportunities and experiences. This month the group had the chance to enjoy a great outing, watching Frozen, the musical. Carers enjoyed a Thai meal before the show and who doesn't like a choc top during intermission? A younger child with CF also attended and was heard singing all the songs during the performance. The family mentioned this was a hot topic the following day at pre-school.
Rita Yousif has been attending the group for two years. Her five-year-old son has cystic fibrosis. "Being part of this group is great. It gives us the opportunity to understand each other, share the ups and downs and learn from each other. Being able to connect with mums who relate to my story has made me feel more confident and calm. In this group I find a space to talk about cystic fibrosis without being judged. It has shown me that there's a world out there that is far better than what it was in my head. Being able to have some time for myself and watch Frozen was amazing; it felt unreal."
When asked about why it's important to mark dates like Cystic Fibrosis awareness month, Rita said that it's very important to create awareness, because there's still a lot to be done.
Trudi Pallone has also been part of this group for two years. She has a son and a daughter with CF. "Because of the nature of the disease, children with cystic fibrosis can't get together, so sometimes this makes it more difficult to connect with other CF families. The carers group gives me the opportunity to listen to people whose everyday life look similar to mine. We share a space where we hear each other and it makes me feel like I am not the only one struggling. Everybody's story is different and we each have a different journey, but we share a common ground and we can be honest because we understand what everyone is going through. We can share our experiences without judgement and that gives comfort," she said
"I'm really grateful for the opportunity to go to the theatre. We had a great time. It was great to share each other's company without it being all about CF. It was also great to be able to come along with a very close friend who has been on the journey with us since my older son was born."
Related content
Thanks to the generous support of donors, we are able to provide more services for people with disability to reach their full potential. Read some of these amazing stories in the Northcott in Action newsletter.
Learn more about cystic fibrosis visiting the Cystic Fibrosis Australia website.