New program supports neurodiverse young people to become job-ready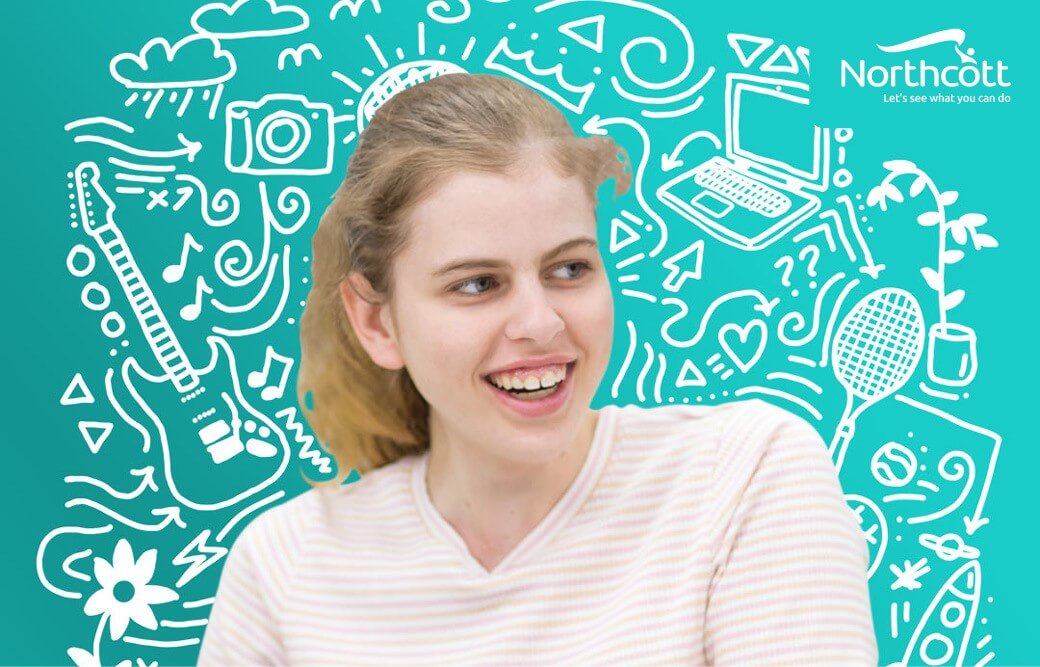 Life After School supports young people who are ineligible for funding or who don't have an NDIS plan to build the skills necessary to access the workforce.
The program is designed for young people living with learning difficulties who are preparing to leave school, or have left school in the last five years and are looking for employment. It's aimed at individuals with Autism Spectrum Disorder, ADHD, Dyslexia and other social and emotional challenges. During the program, they will have the opportunity to access coaching, mentoring and work experience opportunities that will enable them to get ready for the future of work.
Start your Life After School in January
Life After School will run two days a week, 6 hours per day from January to June 2022. You can join Life After School in the following locations: Seven Hills, Hornsby, Hurstville, Campbelltown and Wollongong.
Dates: 10 January – 3 June 2022
Frequency: Twice a week 
Time: 9:00AM-3:00PM
Days subject to availability of participants and Northcott venues.
Northcott locations where you can join Life After School
Hurstville
2.02/12 Butler Rd, Hurstville ,NSW, 2220
Approximately 1 Minute Walk from Hurstville Train Station
Seven Hills
Suite 13/197 Prospect Hwy, Seven Hills, NSW, 2147
Approximately 1 Minute Walk from Seven Hills Train Station
Campbelltown
Suite 1/101 Queen St, Campbelltown, NSW, 2560
Approximately 1 Minute Walk from Campbelltown Train Station
Wollongong
1 Kenny St, Wollongong, NSW, 2500
Approximately 7 minutes' walk from Wollongong Train Station
Hornsby
Shop 3/2 William St, Hornsby NSW 2077
Approximately 3 minutes' walk from Hornsby Train Station
Funded by the Australian Government's Information Linkages and Capacity Building program, Life After School is free. It will provide a range of opportunities for young people to develop the skills necessary to enter the workforce and maintain employment.
Neurodiverse young people, their families and support networks have played an important role in the design of Life After School. They have helped identify the challenges faced by young adults and their families after leaving school. Life After School will empower these young people to have a successful transition to work after school. 
If you think you or someone you know can benefit from this great program, please contact Oliver Rynn on 0401 068 362 or oliver.rynn@northcott.com.au.