Getting ready for big school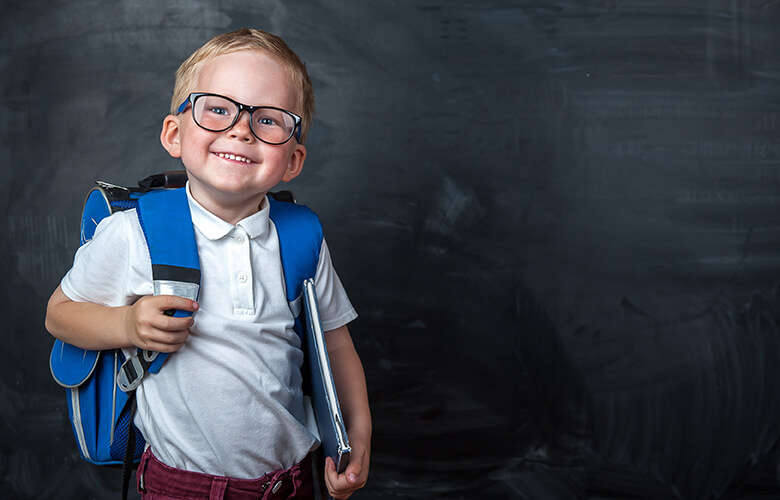 With back to school time fast approaching, Northcott Early Childhood Early Intervention (ECEI) facilitator Donna Jones shares some great tips for families whose children have reached the important milestone of going to big school.
Your child may need extra comfort and support as well as plenty of rest in the first few weeks. Familiarity with the school environment and routines will contribute significantly to a smooth transition and can reduce the stress that change may bring.
Check out Donna's top tips:
Talk to your child about what school will be like – talk through lunch times, drop off times and about how exciting school is.
Involve your child in the preparation for school. Choose a school bag and lunch box together, encourage your child to choose some of the food items for their lunch and get them to help you prepare their lunch box.
Provide lots of opportunities for your child to practise getting ready for school – trying on school shoes, socks and uniforms, using their lunch box and packing their school bag.
Share information about your child with the school and the teachers.
NSW Education created this Getting ready for primary school resource that is worth a read.
If your child becomes unusually withdrawn, fearful, aggressive or shy, they lose a skill they once had, are not engaged in play with other children or your child's teacher raises concerns with you, you can reach out to Northcott ECEI for support.
Related content
As a bonus, here are some extra tips to take the stress our of starting school.
Connor is getting ready for big school. Check out his story.