Northcott partners with Citi Foundation to create more opportunities for youth with disability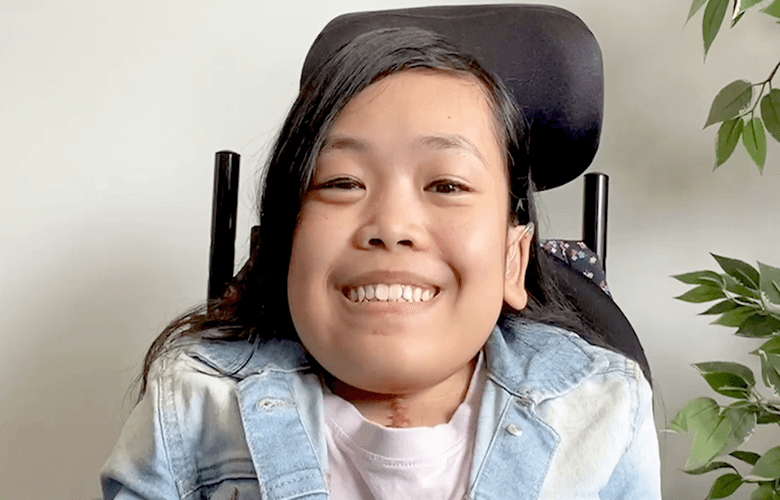 People with disability have less opportunities to enter the workforce after finishing school and find it more challenging to find meaningful work. At this foundational stage of life, this contributes to long term social and financial disadvantage.
Employment is a critical enabler for all young people, however youth with disability face additional challenges in gaining employment. The unemployment rate among people with disability is 10.3%, more than double that of people without disability (4.6%) (ABS, 2019)
More opportunities
Citi Foundation has included Northcott as recipient of a grant under the Citi Foundation's global Pathways to Progress program. This grant aims to equip young people, particularly those from underserved communities, with the skills and networks needed to succeed in today's rapidly changing economy and be the most employable generation yet.
The Northcott Experience Tasker (NEXT) will support young people with disability aged 17-24 to develop important vocational skills through focused networking, training, and mentoring opportunities.
Check out NEXT participant Tracy's thoughts about being part of NEXT and what a job means to her. 
The support provided by Citi Foundation will enable Northcott to work more closely with employers, identify their needs, and engage with registered training organisations to enhance employment opportunities for young people with disability. Northcott will develop tasks and simulated work experiences that deliver youth with disability tailored support aligned to real-world hiring requirements, labour gaps, and emerging workforce trends. With Citi Foundation's support, NEXT will empower school leavers with disability to gain the skills required to transition to their next life stage.
NEXT will provide an integrated approach, delivered in a supported environment that includes vocational and soft skills training, access to positive and authentic experiential learning opportunities, and job support for the young person and the employer.
Northcott has provided post school options to young people with disability for over 15 years through various programs. This year Northcott rolled-out a new initiative called Life After School, where neurodiverse young people who doesn't have access to NDIS funding can access services to support them in having a successful transition to work or further education after school.