New research explores barriers for school leavers on the autism spectrum to transition to work – we want to hear your voice!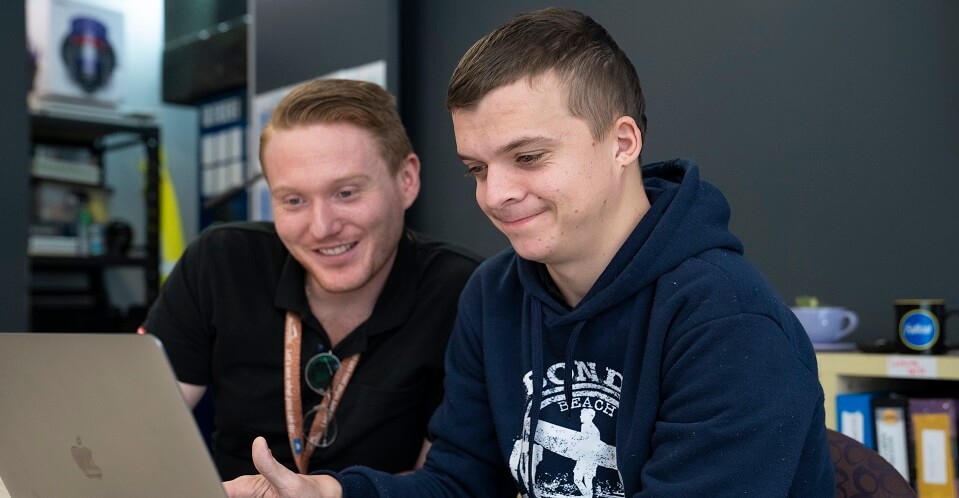 Researchers from Western Sydney University in partnership with Northcott, are conducting research to understand enablers and barriers in transition from high school to employment or further study for young people on the autism spectrum, especially those who are not eligible for NDIS funding.
We are now recruiting people to participate in this project and we want to hear your voice.
The research will cover the views of three different groups:
Young people on the autism spectrum who don't receive NDIS support and are finishing school in 2020
Parents of young people on the autism spectrum who are finishing school in 2020 or have finished school in the last two years and wish to share their experiences of transition
Service providers and teachers.
If you are in one of these groups and are interested in getting involved in this research, or would like more information, you can reach out to Dr Nicole Sharp on n.sharp@westernsydney.edu.au or (02) 4620 3755.
Northcott has been advocating in the transition to work area, and runs quarterly meetings with Support Transition Teachers (STTs), creating a space for exchange of experiences and ideas. The FutureFit Forum works towards the shared goal of improving employment opportunities for students with disability as they transition from school. Each quarter, the theme for the Forum is decided based on feedback received from STTs.
One of the issues discussed in the first forum was the lack of statistics showing how young people with disability transition from school to being part of adult society, especially those who don't have NDIS support. This research is an outcome of the discussions in the Forum. This project has Western Sydney University HREC ethics approval: H13884.
Are you a Support Transition Teacher and are interested in being part of the Northcott FutureFit Forum? The next meeting will take place on Wednesday 2 December. Please reach out to Katie Orfanos on katie.orfanos@northcott.com.au if you would like to attend.
Related content:
Check out how the Northcott FutureFit Forum works.
Our Vocational Skills Training and Employment service  is a practical, hands-on program supporting customers to become work ready, gain work experience, and explore volunteer opportunities to improve their likelihood of finding a job.