Everyday Life Skills Drop In Days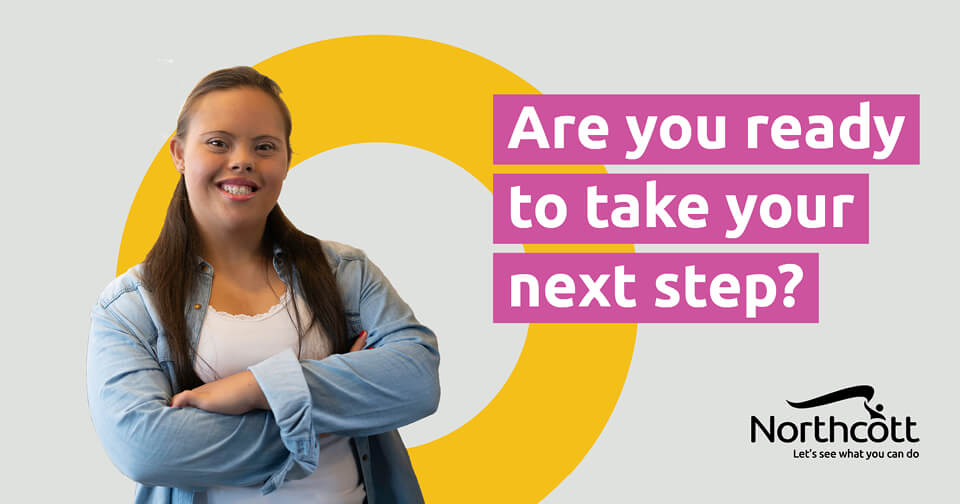 We are excited to have added new dates for drop-in day events across the state so you can experience Everyday Life Skills at Northcott.
During these interactive sessions, you will be able to:
> See our Everyday Life Skills day program in action and find out what it can offer you
> Participate in activities and get a feel for the skills you will learn and develop
> Get to know your strengths and how they can be used to gain independence
> Explore your goals for the coming year with our team's support
> Meet the Northcott team and make new friends who are also excited to take the next steps on their journey to independence.
Check out dates and locations and register for the event that is closest to you!
Wagga Wagga – Tuesday 27 October – Register! 
Albury – Wednesday 4 November – Register!
Tamworth – Thursday 5 November – Register!
North Rocks – Thursday 5 November – Register! 
Hornsby – Wednesday 18 November – Register!
Ballina – Thursday 19 November – Register!
Hurstville – Wednesday 25 November – Register!
Due to physical distancing restrictions, registrations are essential. Please make sure you book your spot in one of our interactive sessions.
Are you keen to see more of Everyday Life Skills in action? Check out this video!
We look forward to seeing you at one of these fabulous events!