Keeping you COVID-19 safe over the holiday season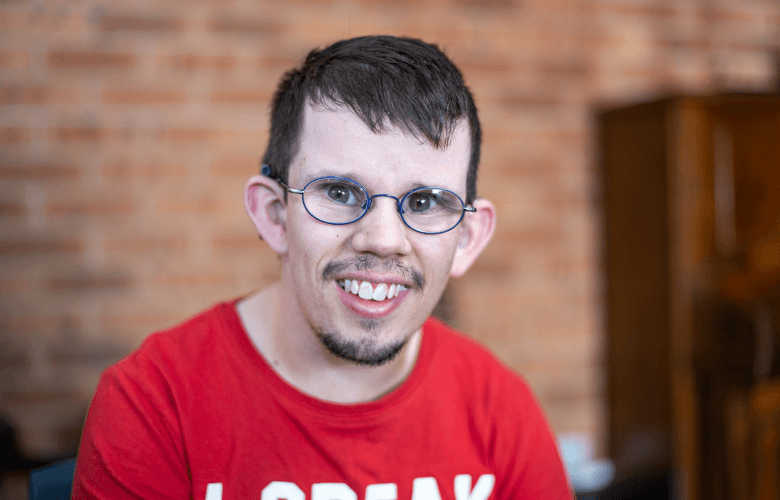 NSW Health has asked us to change some of the ways that we deliver our services due to the new COVID-19 outbreaks in NSW. These changes are designed to stop the spread of the virus and keep everyone safe. 
Check to see if you have been to one of the places of concern. 
As well as the outbreaks in Sydney's Northern Beaches, there are also COVID-19 hotspots around NSW. You can find an up-to-date list of the hotspots on the NSW Government website. This tells you if you must self-isolate, get a COVID-19 test, or watch for symptoms of COVID-19 if you have been to any of the places listed. You should check the website every day as the list of places is changing daily.
Our staff will be wearing a face mask
If you receive support from us:
In your own home
At a Northcott centre or facility
In a disability group home or apartment
In the community
All of the Support Workers and Therapists will be wearing a face mask whilst they support you. 
All Housing customers in NSW
As a result of the updated advice from NSW Health, the following now applies to all housing services in NSW until at least 11.59pm Wednesday 23 December:
All staff and visitors must wear a mask while in the house.
All services should limit visitors to essential visitors only. This means that the only people who can go into the houses are:

Northcott staff
Staff of other disability, health or care services providing essential support to our residents

 

Tradespeople working to repair items or equipment that is critical to the operation and safety of the house
Visitors who are essential to support the mental health of any resident

 

Official Community Visitors

Staff or visitors who have been to any of the places of concern should be excluded. Check the places of concern

on the

NSW Government website

when screening staff and visitors.
We understand that this means you may be currently excluded from enjoying visits from friends and family, but we will encourage and support you to contact them through video apps and phone calls. 
If there are any significant changes to these requirements beyond Wednesday 23 December, we will let you know.
Our measures to keep safe continue
Across Northcott we are also implementing other measures to stay safe:  
All of our centres, homes and facilities have strict checks in place to ensure that visitors are kept to essential people only and that they are screened on arrival.
All of our staff undertake a self-evaluation process around their health every day before coming to work. If they are sick, they stay at home and get tested for COVID-19. We also check their temperature before they are allowed to enter our centres, facilities and houses.

 

Infection control, hygiene and hand washing are all enforced and all staff have received extra compulsory training in these areas.
We know that this latest outbreak may be causing you concern or anxiety, and we are here to support you during this time. As well as the staff who normally support you, our friendly Customer Service Team can be contacted on 1800 818 286 8:00am to 8:00pm Monday to Friday, and 8:00am to 4:00pm on Saturday and Sunday right through the holiday period, except for public holidays.
Related content
The Department of Social Services (DSS) has put together a wide variety of resources on COVID-19 for people with disability. You can find this information on the Information and referrals for people with disability and their supporters about coronavirus (COVID-19) page.
Check out the Boredom Busters video series on YouTube for a range of fun and engaging activities using everyday household items.