Illawarra Housing Information Session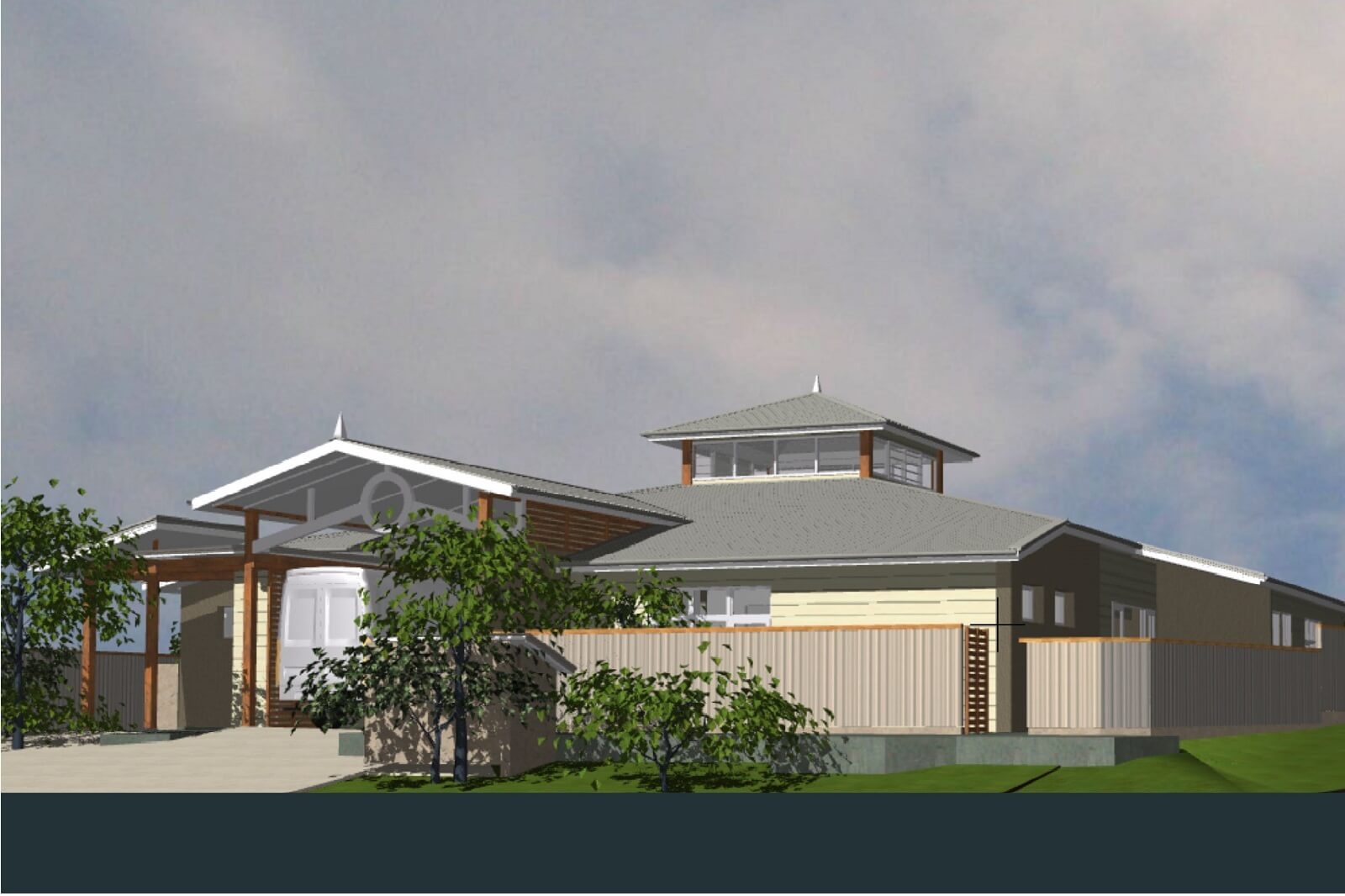 Northcott has partnered with Built4Purpose to bring this modern purpose-built home to the Illawarra region in 2021.
This house features four bedrooms with ensuites, each having a Zen garden which can be viewed privately.
The home also features three different living areas and a generous outdoor space with a BBQ, perfect for entertaining family or friends.
Your speakers for this event
 Mark Borg, Illawarra Area Manager at Northcott, has 15 years' experience delivering quality supports to customers and has overseen the growth of Northcott Illawarra to now be able to provide group homes in the region.
 Jennifer Conroy and Gavin Smith, Directors of Charvin & Slaven Property Group, have launched Built4Purpose with the aim to provide the opportunity for NDIS participants to live in a quality designed home that enables independence and community inclusion.
Date: Wednesday 17 March 2021
Time:  2PM
Cost:  Free (Light refreshments provided)
Location: Dapto Leagues Club 'Sinclair Room' Cnr Station St and Bong Bong Rd Dapto NSW 2530
RSVP: To register call Mark Borg on 0472 841 237, or email mark.borg@northcott.com.au
This venue is wheelchair accessible and has COVID-19 safe practices in place to ensure your safety at the event. If you are feeling unwell prior to the event, please let us know and we can make alternative arrangements.