Tamworth Everyday Life Skills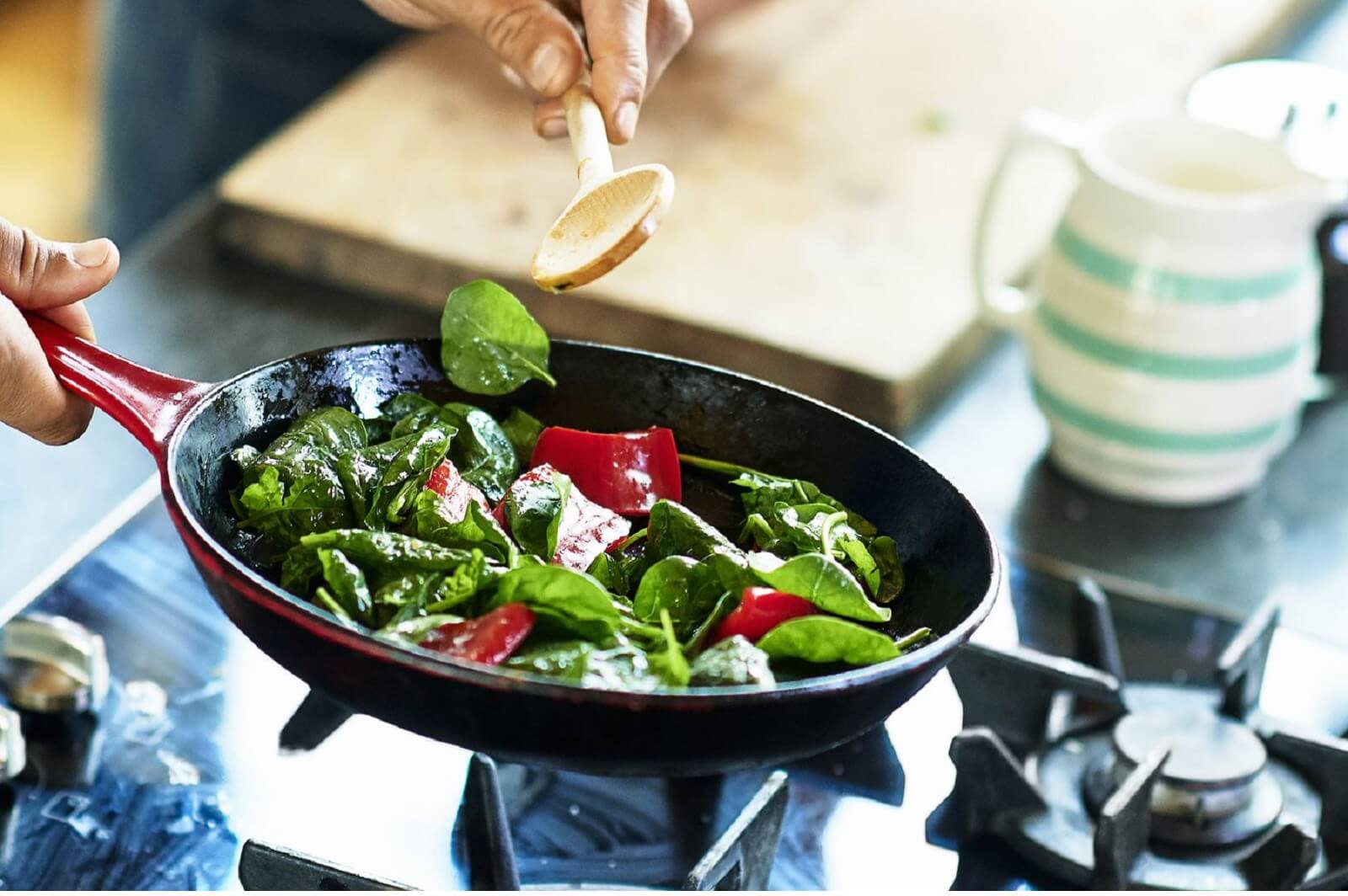 Our Everyday Life Skills (ELS) Program is for adults of all ages and focuses on building your confidence and independence.
We support you to learn and develop the skills you want, such as getting out and about in the community, becoming more social and looking after yourself. One-on-one activities also run each day to suit your individual goals and interests.
When: Monday to Friday
Time: 9am – 2.15pm (We start activities every day with Coffee Club from 9:00am to 9:30am.)
Where: 147 Goonoo Goonoo Road, Tamworth
Cost: Included in your NDIS plan and will vary depending on the activity and staff ratio required. Some activities may require a small additional fee.
RSVP essential: 1300 928 736, or email: northcott@northcott.com.au