Tamworth Breakaway Program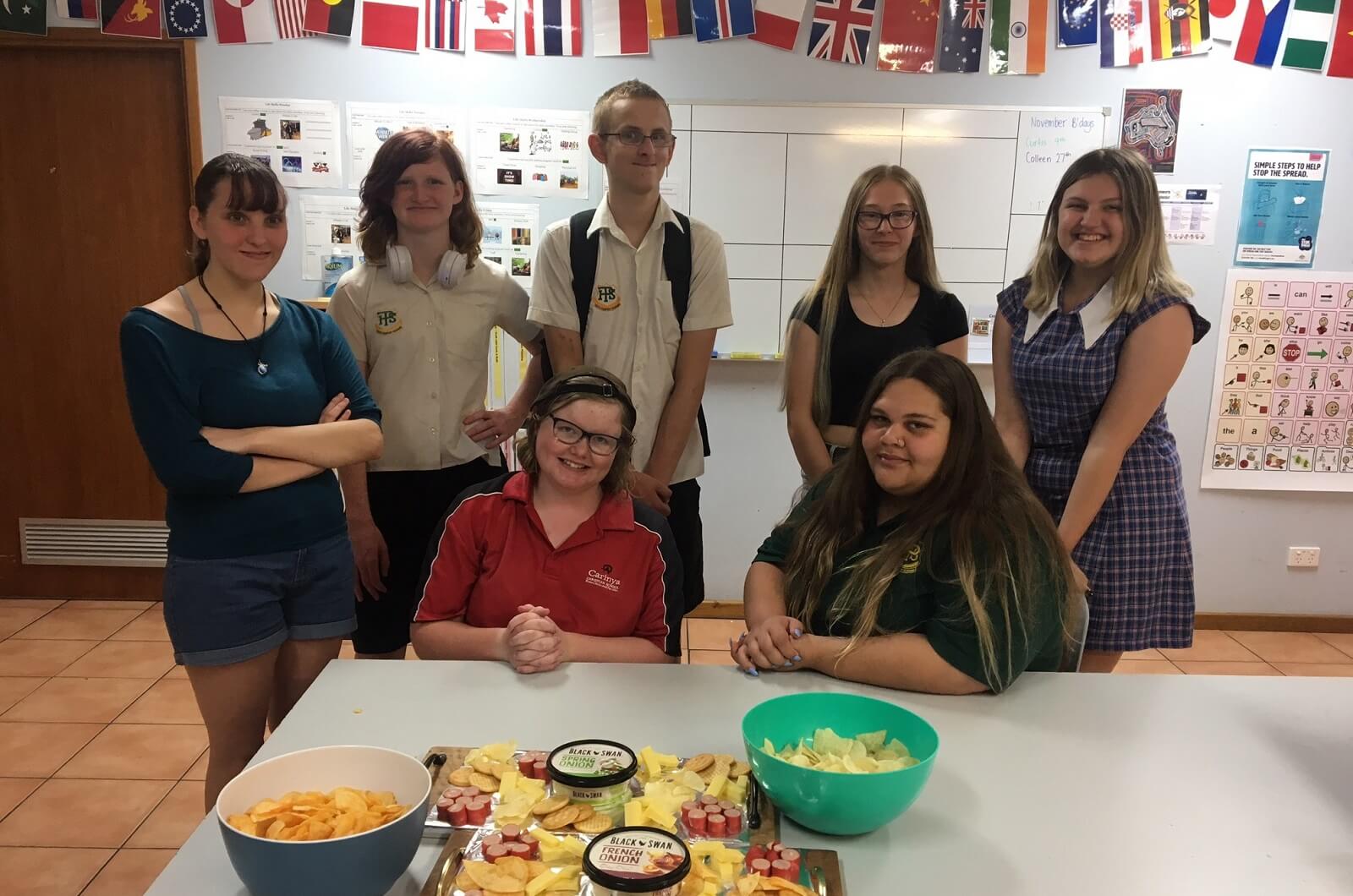 Our Breakaway program is a skill-development program that empowers teenagers aged 14 – 17 years with the tools to:
Build new skills
Make community connections
Have fun
Develop Independence
Join our Breakaway program and learn valuable life skills, whilst having fun with your peers, getting creative and participating in physical activities.
Time: 9am to 3pm each day
Location: Northcott Tamworth Respite House, Tamworth
NDIS cost: The NDIS cost is based on a 1:3 standard ratio. If you require a higher level of support, please contact us for a customised quote. Prices are based off the current NDIS price guide as of October 2020 and are subject to change.
Cancellations: If you need to cancel your place once it has been confirmed please contact Northcott on 1800 818 286. Please give at least 48 hours' notice for any cancellations.
COVID-19 response: We will continue to follow social distancing requirements, as well as following hygiene and infection control measures. Our main priority is to ensure the safety and health of our customers and staff. Activities may change subject to restrictions and venue closures.