School Aged Social Skills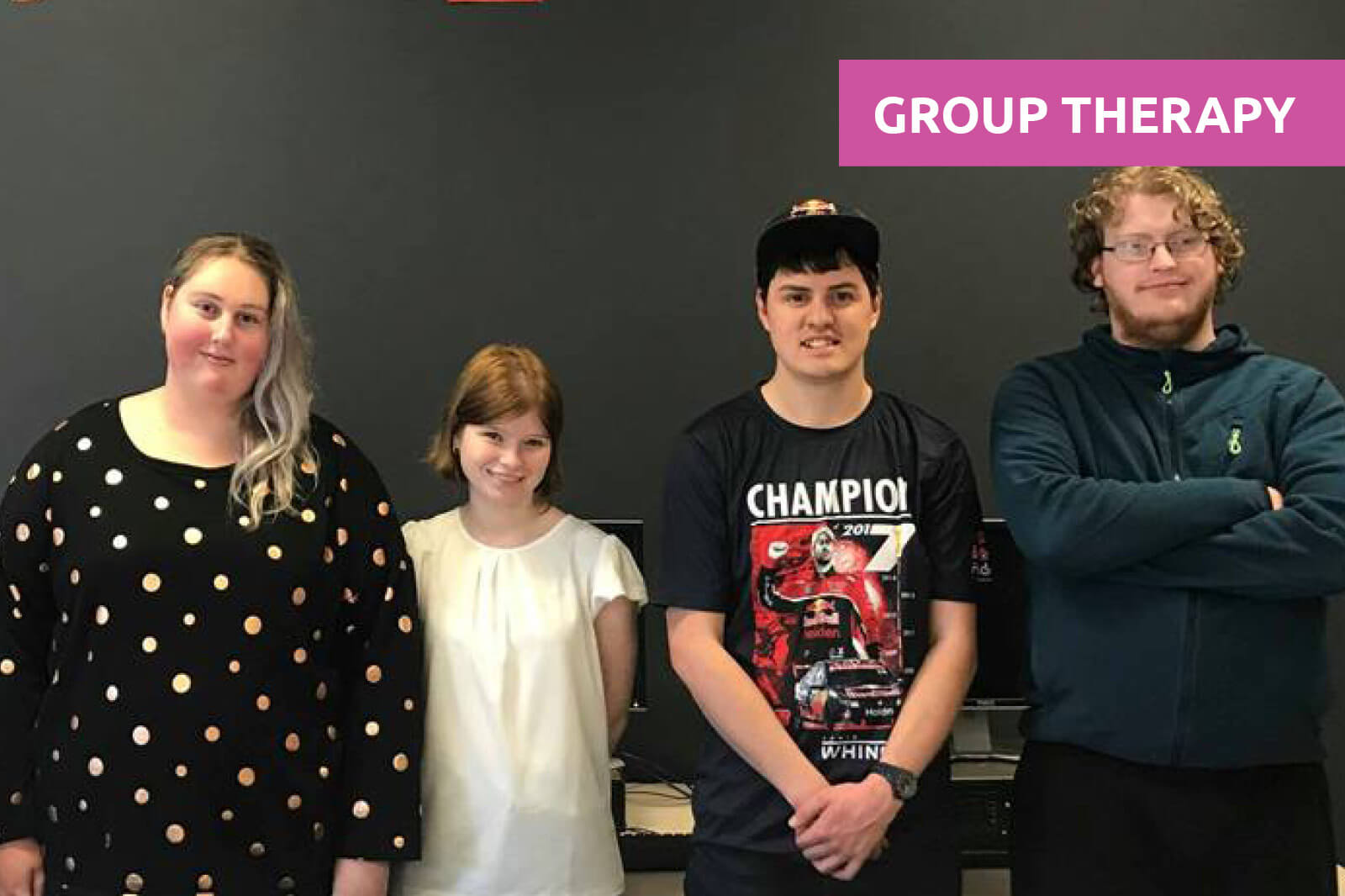 Group therapy sessions for primary and high school students who want to increase their social skills.
What you will gain:
• Experience interacting with others while participating in engaging activities, designed to support the development of social skills
• An understanding of how to start, maintain and end a conversation
• Practise keeping a positive interaction going by staying on topic, taking turns and asking and answering questions.
Benefits of a group setting
• Makes a great complement to individual therapy
• Offers a fun way to learn and practise communication skills
• Allows for practical implementation of social skills
• Takes place in a safe learning environment, with support and guidance from other participants and Speech Pathologists.
Dates and Times:
Primary School Group: Friday 9th July, 9:00 am – 11:00 am
High School Group: Friday 9th July, 12:00 0m – 2:00 pm
Location: 1 Fennell Street, North Parramatta 2151
Cost: $290.97 (subject to change in line with NDIS price indexation increase)
Note: Carers will be asked to participate in the last 15 minutes of the group. During this time, a therapist will provide feedback and demonstrate specific strategies that can be used at home.
This group is open to existing and new Northcott customers who communicate verbally and/or use an alternate communication system, such as LAMP Words for Life or Proloquo2Go.
For more information call 1800 818 286 or email therapy@northcott.com.au
Spots are limited. Please express your interest in the group ASAP. Once expressions of interest have been received, we will ask some follow up questions to make sure the group is suitable for you.