Information Session – state-of-the-art disability housing coming to Ballina!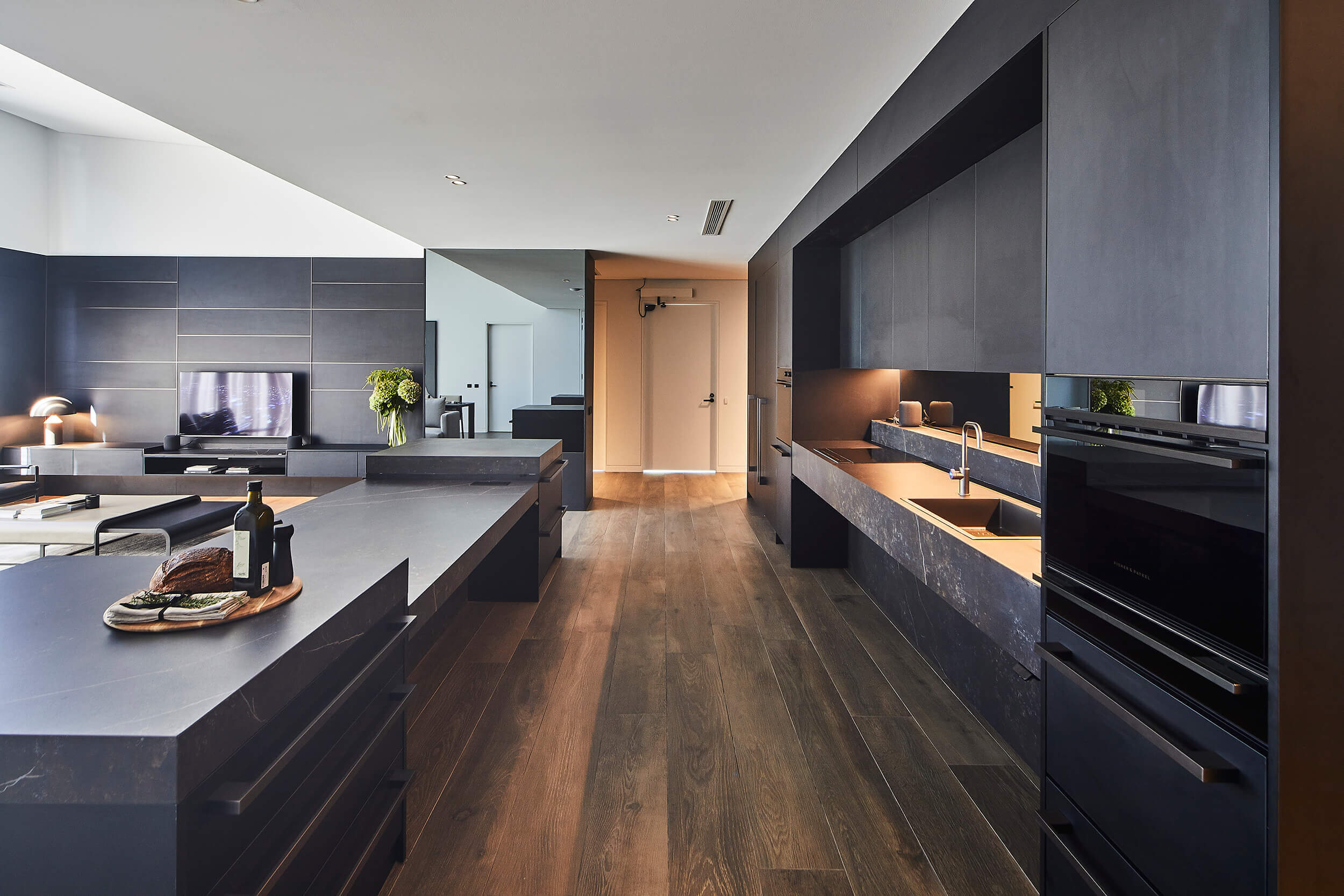 Are you looking to take the next step towards greater independence?
Northcott has partnered with specialist disability housing provider, DPN Casa Capace, to bring two purpose-built modern villa-style homes to Ballina in 2021.
Enjoy contemporary living at its finest in one of two stylish dual-living homes, with 3 bedroom layouts. Both include assistive technologies, such as charging stations for electric wheelchairs and voice command capabilities.
Your speakers for this event are Kim Davis and Michael Fuller.
Kim Davis, Northern Rivers Regional Manager for Northcott, has 10 years' experience delivering quality supports to customers and has overseen the opening and successful management of many group homes in the region.
Michael Fuller is the Chief Executive Officer of DPN Casa Capace. He is an experienced business leader and opportunity developer, who is passionate about developing commercial solutions to achieve social outcomes.
Date: Tuesday 22 September 2020
Location: Ballina Byron Islander Resort, 1 Ronan Pl, Ballina NSW 2478
This venue is wheelchair accessible and has COVID-19 safe practices in place to ensure your safety at the event. If you are feeling unwell prior to the event, please let us know and we can make alternative arrangements.
Time: 1:30pm – 3:00pm and 5:30pm – 7:00pm
Cost: Free (light refreshments provided.)
RSVP: To register call Kim Davis on 0439 633 923, or email kim.davis@northcott.com.au