Hornsby Skills 4 Life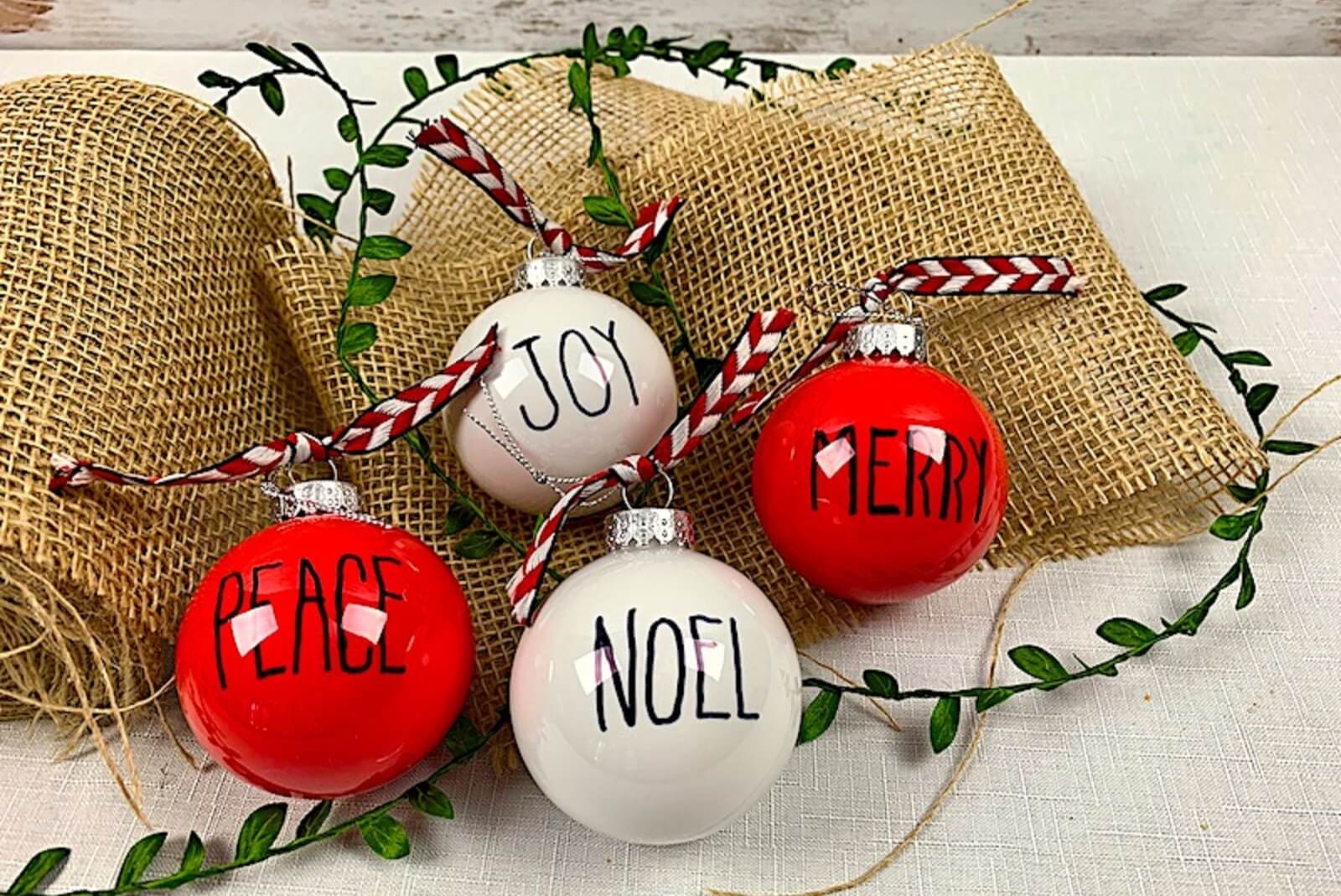 Our Skills 4 Life program empowers young people with disability aged 14 to 17 years with the skills to:
Express an opinion, communicate and participate in discussions
Contribute to decision making
Work with and respect others
Build confidence, independence and a healthy self esteem
Identify personal strengths and weaknesses
Time: 4:00pm – 6:00pm
Location: Suite 719/ 720, Level 7, 1c Burdett St, Hornsby
What to bring: Please bring a drink and afternoon tea, an OPAL card on public transport days and if possible, a companion card on days where the group is out in the community.
NDIS cost: The NDIS cost is based on a 1:3 standard ratio. If you require a higher level of support please contact us for a customised quote. Prices are based on the current NDIS price guide as of 1 July 2020 and are subject to change.
RSVP: Places are strictly limited. Please RSVP a minimum of two weeks before the start of term.
Cancellations: If you need to cancel your place once it has been confirmed please contact Northcott on 1800 818 286. Please give at least 48 hours notice for any cancellations.
Confirmations: Confirmations for all activities will be sent out once the minimum numbers have been reached. Please be aware that a minimum of three participants are needed for an activity to go ahead.
COVID-19 response: We will continue to follow social distancing requirements, as well as following hygiene and infection control measures. Our main priority is to ensure the safety and health of our customers and staff. Activities may change subject to restrictions and venue closures.