Grow Getters: Term 3 Garden-based Therapy Group for High-schoolers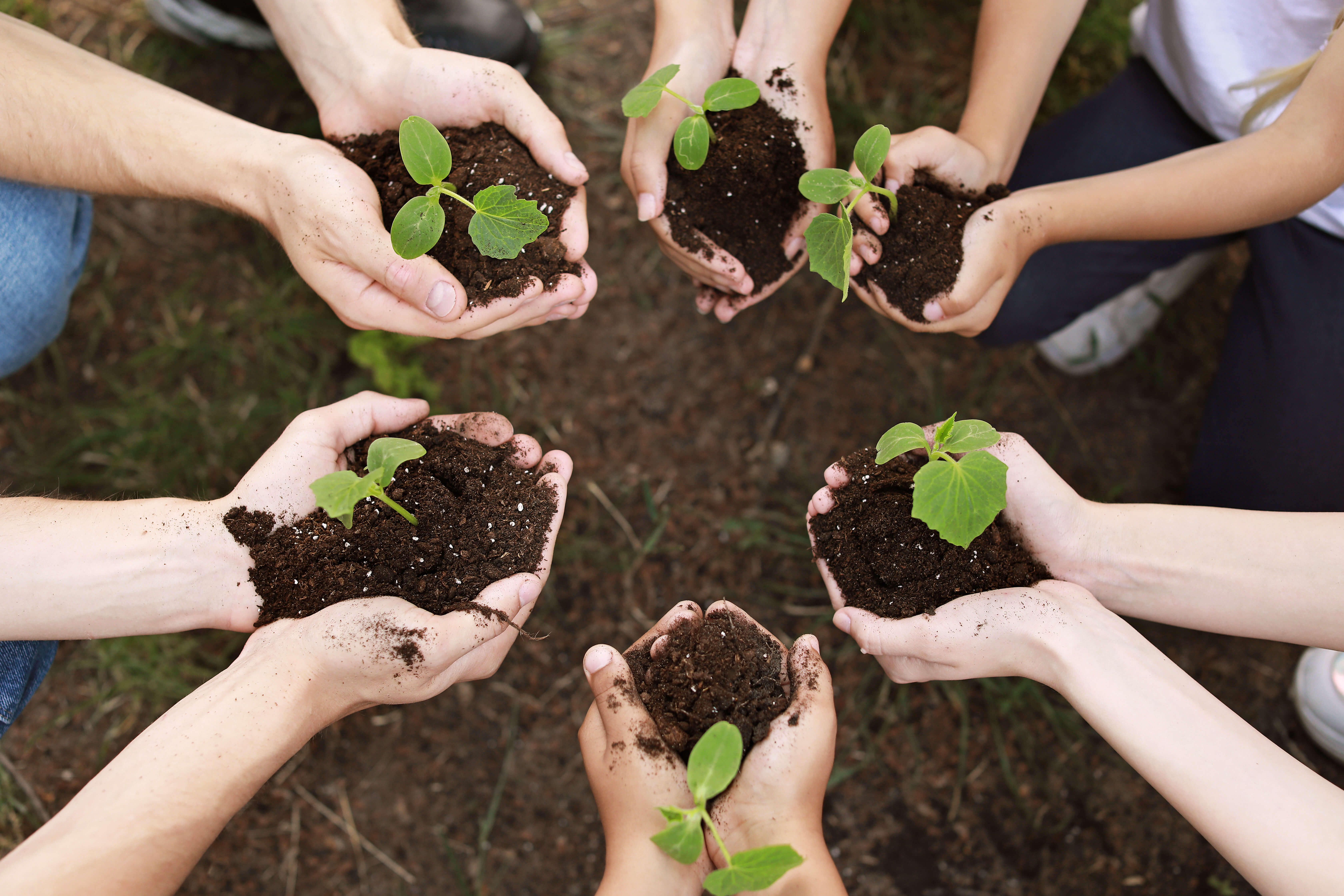 Come and join us for a weekly after-school session of garden-based activities during term 3 of school (ages 12 – 17).
What your child will gain:
• Have fun getting hands-on in the garden while learning how to grow a range of vegetables and plants
• Develop social skills and form new friendships and build your ability to follow a routine, written and verbal instructions
• Practice problem-solving skills to overcome challenges that arise in the garden
• Develop money skills by selling the produce and plants that you grow
• Experience the sensory and therapeutic benefits of working with nature
• Receive support from our therapists to adapt tasks and equipment in order to maximise your participation in gardening activities
Benefits of a group setting:
• Makes a great complement to individual therapy
• Offers opportunities for practice of a range of skills within functional and purposeful activities
• Takes place in a safe learning environment, with support and guidance from peers and our Penrith therapy team
Date: Every Thursday during Term 3, from 28 July – 22 September 2022
Time: 4 – 5pm
Location: Northcott Penrith – Suite 4, Part B, 295 High St, Penrith (Entry via Evan St)
Cost: Free
This group is open to existing and new Northcott customers.
For more information please call 1800 818 286 or email therapy@northcott.com.au.
Spots are limited. Preference will be given to participants who are able to commit to the full term.
Please express your interest in this group ASAP. Once expressions of interest have been received, we will ask some follow up questions to ensure the group is suitable for you.