Canberra Life and Social Skills Workshop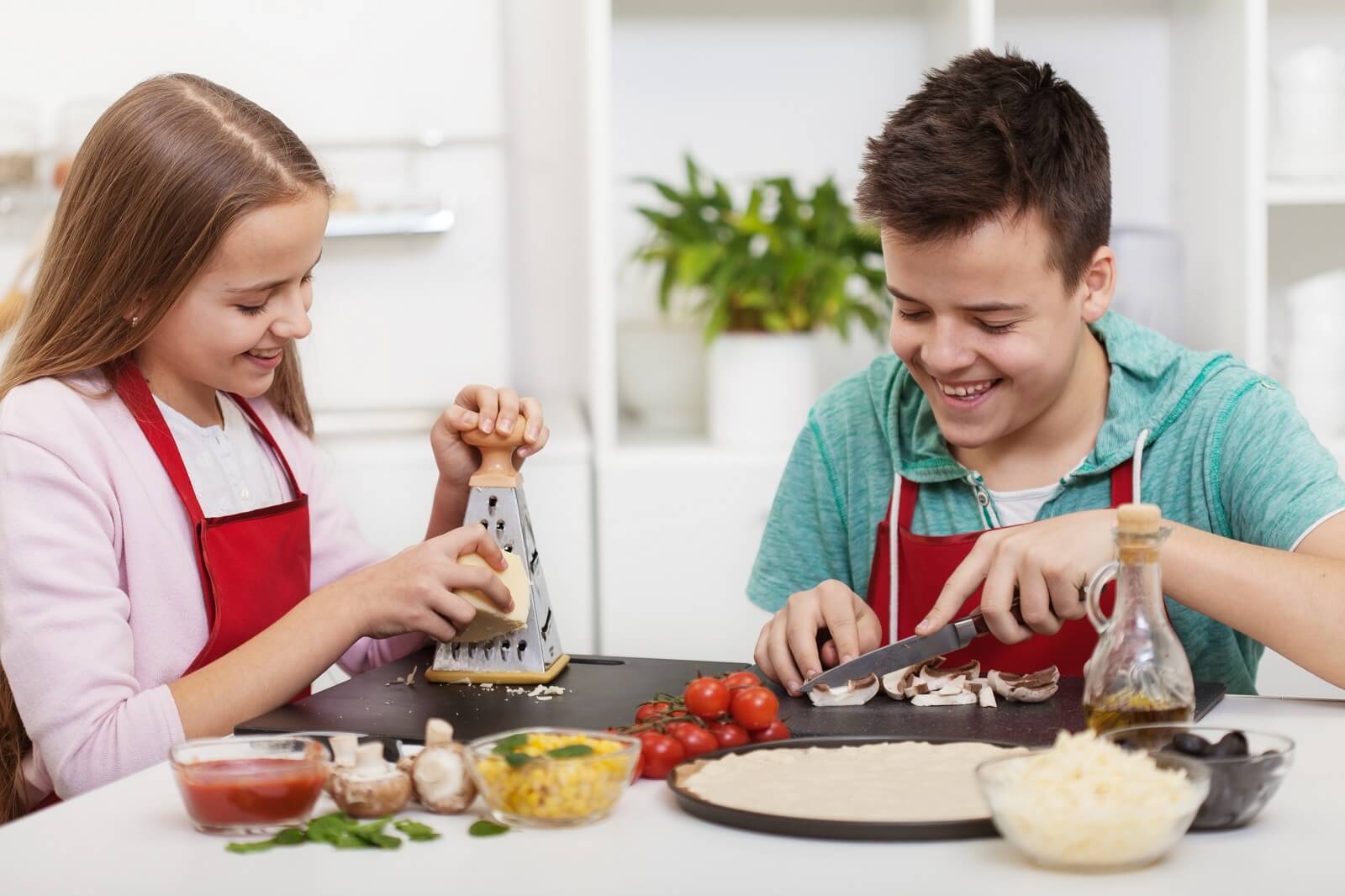 Life and Social Skills Intensive Workshop
If you're looking for something fun to do during the summer school holidays, Join us for this 3-day intensive workshop which supports individuals aged 12-17 years old to develop their ability to prepare meals from start to finish. Navigate the process from shopping for ingredients to following the steps of recipes, cooking and enjoying the meals you cook!
This group activity also aims to build social communication skills and putting these skills into practice with peers.
Date: Monday 21 to Wednesday 23 December
Time: 9:00am – 12:00pm
Location: Northcott ACT, Level 4 Woden Centre, 20 Bradley Street, Woden
Cost: $775.96 for 3-day intensive. If you have NDIS funding, the intensive can be funded by the 'Improved Daily Living' category.
RSVP: Wednesday 25 November 2020. Please note this group will only run if there is an appropriate amount of registered attendees. Confirm attendance with your therapist or call 1800 818 286 to register.
Note: the cost of the ingredients is included in the fee. Please let us know if there are any dietary intolerances with your RSVP.