Ballina Skills 4 Life – Term 2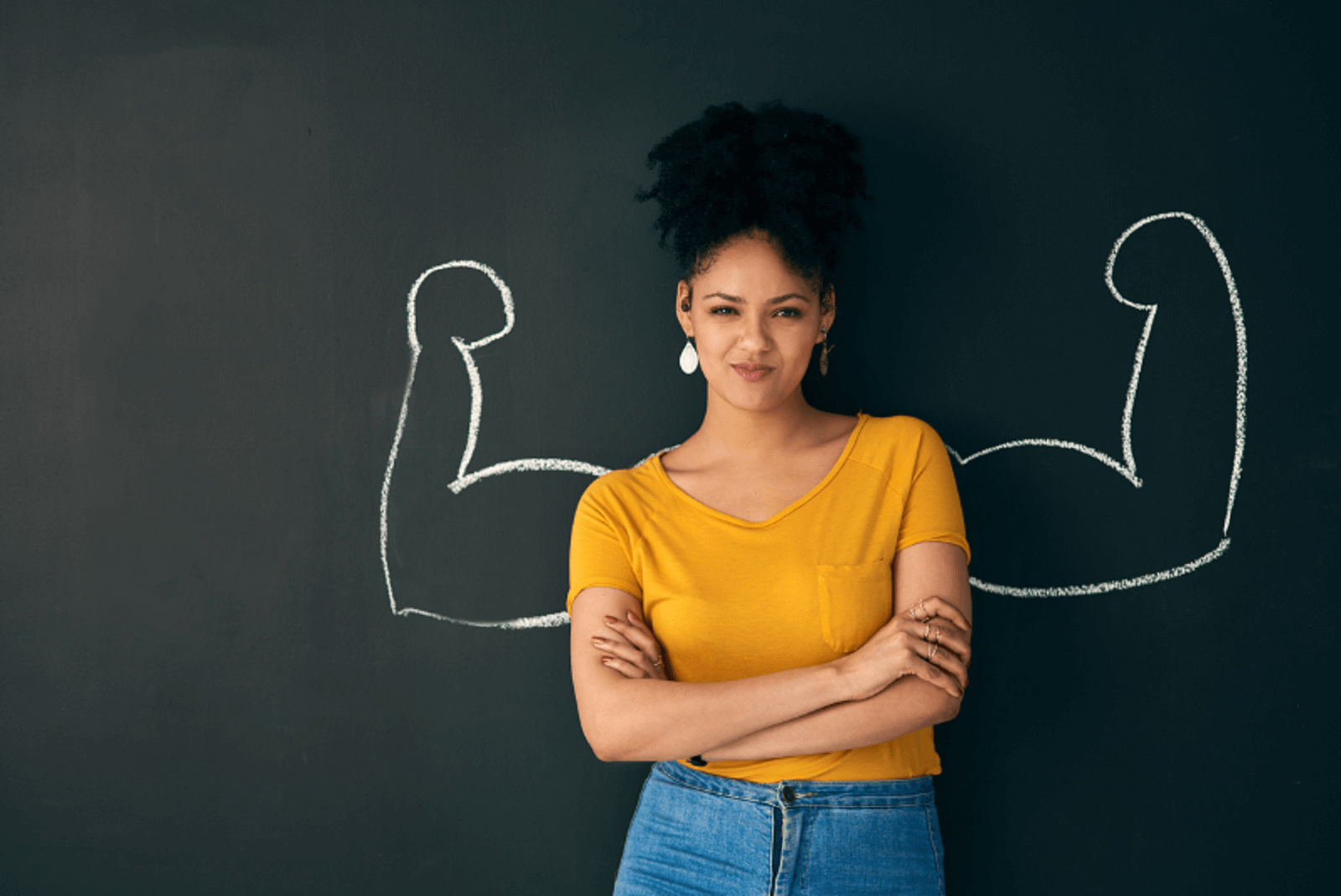 Northcott's 'Skills 4 Life' service is a skill-development program for teenagers with disability aged 14-17. Through a diverse range of fun and educational activities, participants learn how to express their opinions, make decisions and respect others, while building their confidence and self-esteem.
TUE 20 APR
Personal Profile – Working on Individual Strengths
THU 22 APR
Project – ANZAC Day or Scavenger Hunt
TUE 27 APR
Online Safety Awareness
THU 29 APR
Healthy Living – Exercise
TUE 4 MAY
Art Project – Mother's Day
THU 6 MAY
Food Hygiene and Work Place Health & Safety
TUE 11 MAY
Connecting and Working in Teams 1
THU 13 MAY
Cooking – Entrees
TUE 18 MAY
Learning to Drive
THU 20 MAY
Building My
Employable Skills
TUE 25 MAY
Managing a Stressful Environment
THU 27 MAY
Basic First Aid
TUE 1 JUN
Let's Build My
Personal Wealth
THU 3 JUN
Domestic Duties – Laundry
TUE 8 JUN
Connecting and Working in Teams 2
THU 10 JUN
Cooking – Dinner
TUE 15 JUN
Conflict Resolution
THU 17 JUN
Travel Training
TUE 22 JUN
Planning and Organising Gatherings
THU 24 JUN
End of Term Party
START & FINISH TIME: 4:00pm – 6:00pm
DAYS OF THE WEEK: Tuesday and Thursday
LOCATION: Northcott office, Ballina
RSVP:   Call 1800 818 286, or email: northcott@northcott.com.au
What to bring: Please bring a water bottle and afternoon tea.
NDIS cost: The NDIS cost is based on a 1:3 standard ratio. If you require a higher level of support, please contact us for a customised quote. Prices are based off the current NDIS price guide and are subject to change.
How to reserve your seat in Skills 4 Life: Places are limited, please reach out to your Individual Plan Advisor or Northcott Customer Service Team to book your spot at least two weeks before the beginning of term.
Term dates: Skills 4 Life terms dates are based on the NSW school calendar.
Cancellations: If you need to cancel your place once it has been confirmed please contact Northcott Customer Service Team on 1800 818 286. Please give at least 48 hours notice for any cancellations.
Confirmations: Confirmations for all activities will be sent out once the minimum numbers have been reached. Please be aware that a minimum of three participants are needed for an activity to go ahead.
Parent mixer: Let's connect and get acquainted with other parents in the service. This will be hosted onsite and date/time to be communicated by the Skills 4 Life coordinator.
COVID-19 response: We will continue to follow social distancing requirements, as well as following hygiene and infection control measures. Our main priority is to ensure the safety and health of our customers and staff. Activities may change subject to restrictions and venue closures.